Buying a car is quite easy, but few people buy a car to go to an island. Moreover, a car owner in Malta has enough tasks - from finding a parking space to registration difficulties and delivery from the mainland.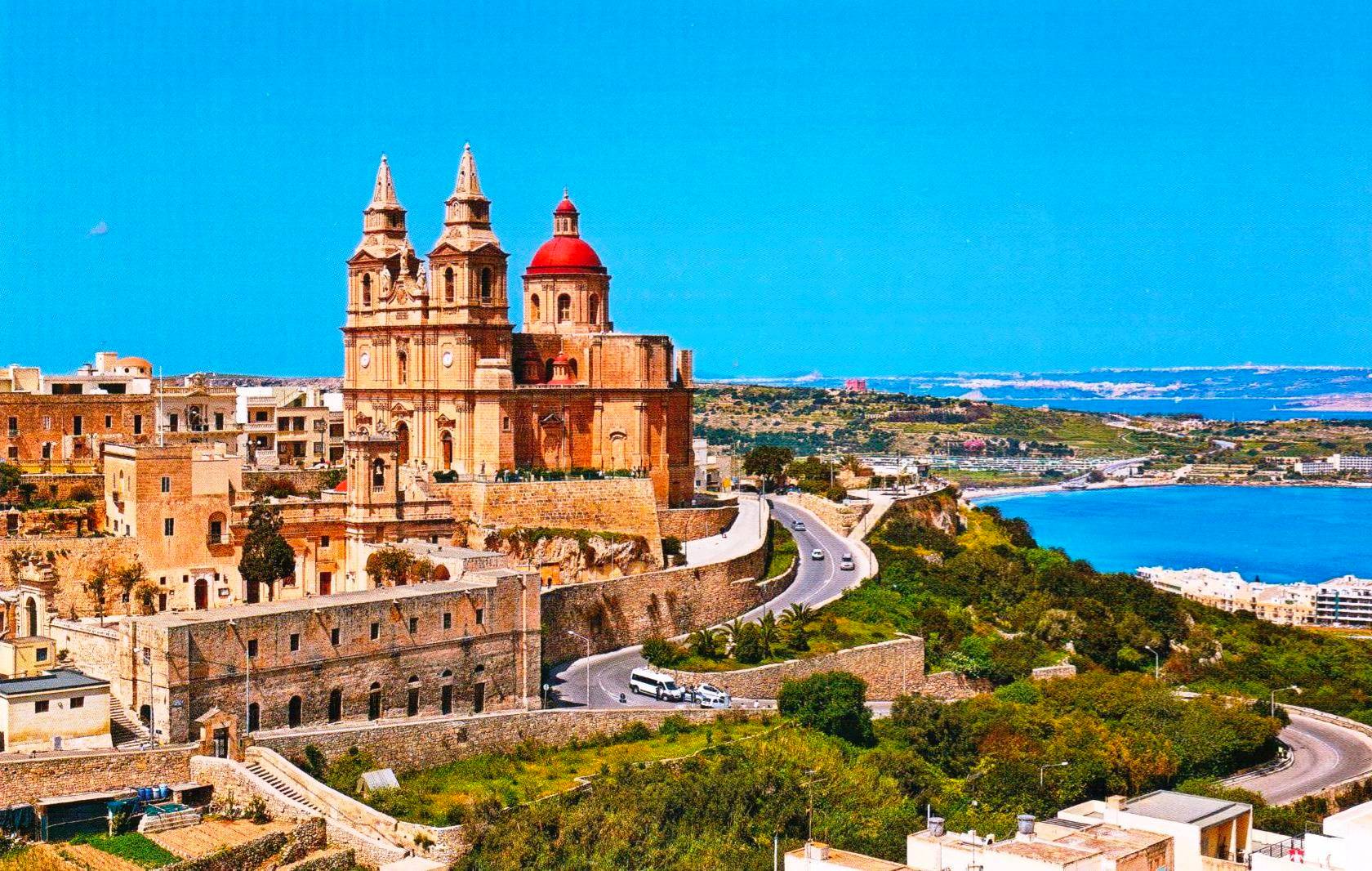 Therefore, the demand for car rental is growing now. You can make good money in this sector of the market.
How to set up a car rental business in Malta
"Give people what they need, and they will come back to you again" - this principle is brought to perfection by car rental services. Creating a personal service is not so difficult. You should start with your personal website on WordPress - one of the most accessible CMS systems for the user. It is extremely simple and easy to use.
The site is up, what's next?
Connect a car monitoring system. You can hire programmers, lawyers and an accountant to create a system from scratch. But it is expensive, difficult and time consuming. Or you can use the ready-made solution – RentSyst. This is a cloud service that helps you manage your fleet.
Stable monitoring via GPS will show you the current car condition. You will also get access to the door locks and the engine. You will be able to turn off the car or start it if the client has any difficulties. You will also be able to track the speed of the car along with the consumption of fuel or electric charge.
You will have access to a car demand map. You will be able to collect local statistics about which cars are most in demand and in which area. Tailor your fleet to your customers' needs and get the most out of it.
The service gives you access to a personal CRM system. You can track income and expenses, build logistics and see an objective picture of the budget.
In this case, it is not necessary to immediately purchase the plugin. You can use the demo to evaluate the feature set and make an informed decision.
This refers to the internal features of the software. Properly organized software is like the central nervous system of the body.
Starting a car rental business in Malta
You have a WordPress site, the RentSyst site is open, and there are cars for rent in your parking lot or garage. Now you need to combine all the components into a single system.
Step-by-step instructions:
Let us start by setting up an account in the RentSyst system. To do this, simply fill in the required fields with general information. If you do not want to enter data, you can directly link RentSyst to Google or Facebook.
After authorization, fill in the information about your business. This is a basic and one-time service setting. Fill in as many fields as possible for the system to work most efficiently.
Add your vehicles into the program. Each car should be added individually. All sensors available should also be configured.
Link the service with your site via a free plugin. First, go to the plugins directory at wp-content/plugins/. Then load the service plugin into it. Then go to the admin panel, go to the "Plugins" section and activate RentSyst.
When everything is done, you will only have to enter the login and password from the account in the activated plugin. Thus, you will be able to connect to the cloud from the site and start running the business.
What should I do if my car rental business in Malta is not working as it should?
What you are using is not just computer code and an automation solution. You get comprehensive technical support. A personal manager is assigned to you. You can consult with them if necessary.
RentSyst is your functional pocket office for your car rental business.