The certification is aimed at data analysis and processing engineers, and database administrators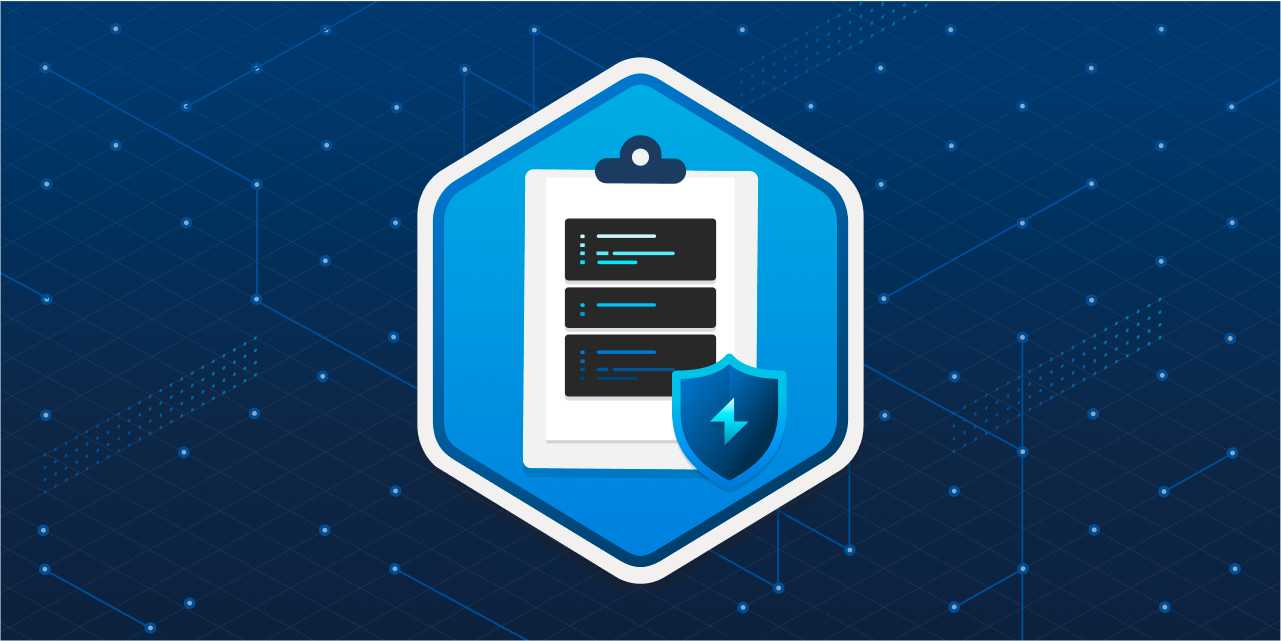 This certification certifies knowledge of the fundamentals of data concepts and the principles of working with relational and non-relational data in Azure, and the fundamentals of working with data storage, processing and analytics services in Azure.
Candidates who need to earn this new certification ought to have center facts ideas inclusive of relational or non-relational facts at the same time as imposing them on Microsoft Azure architecture
About Azure Data Fundamentals certification
Working with data in the cloud requires an appropriate foundation - a clear understanding of basic data concepts such as relational data, non-relational data, big data and data analytics. In addition, knowledge of roles, tasks and responsibilities in the world of data and data analytics is required. Do you know all this and have the necessary skills? Then certification will help you prove it.
Certification forms the foundation you need to build the technical skills to start working with data in the cloud. Once you've mastered the basics, you can give your career a head start and prepare yourself for the more advanced technical features Azure has to offer.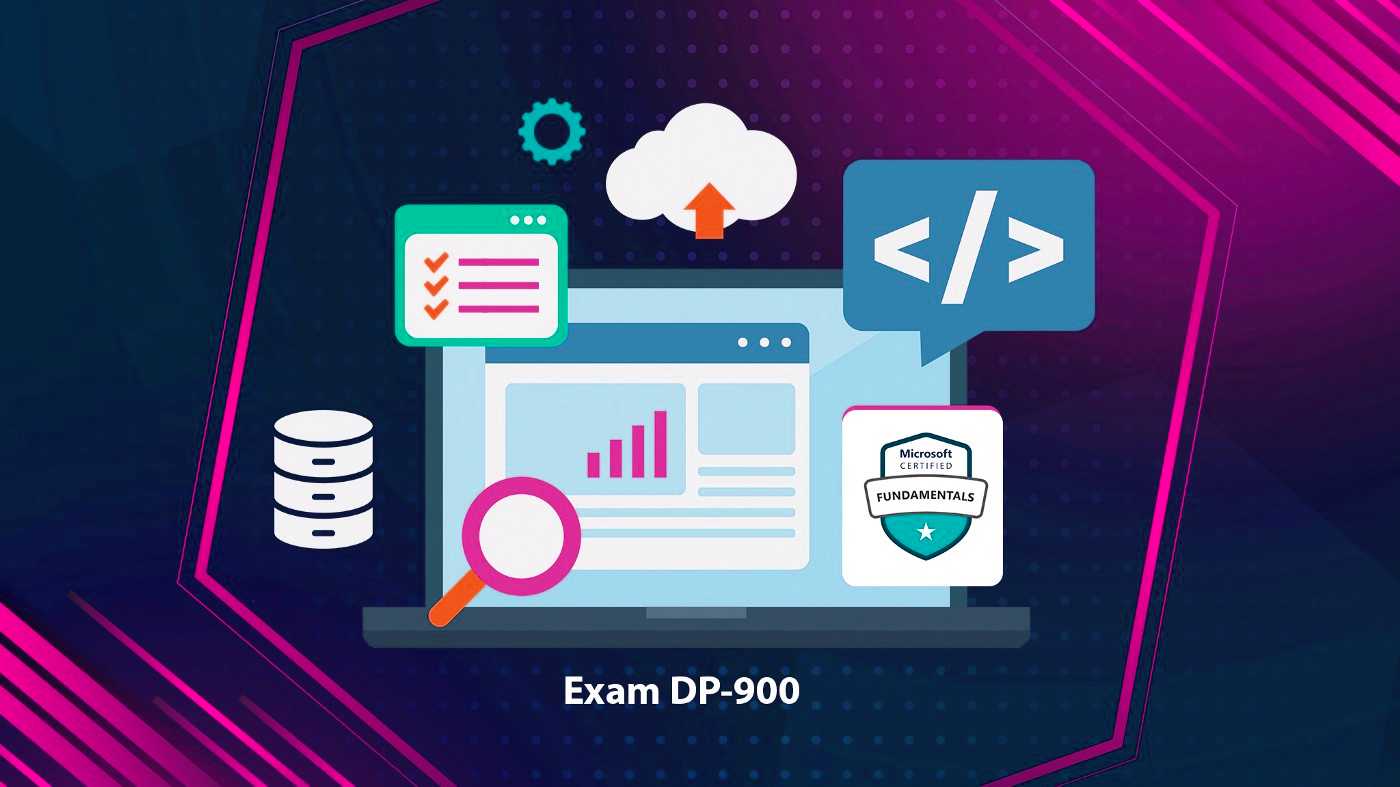 The Microsoft Certified: Azure Data Fundamentals certification could be the perfect opportunity for you if you would like to:
Confirm your basic knowledge of basic data concepts and their implementation with Azure data services;
Strengthen your basic knowledge in preparation for other role-based Azure certifications such as Azure Database Administrator Associate, Azure Data Engineer Associate, Data Analyst Associate or Azure Developer Associate, but this is not a prerequisite for any of them.
If you're unfamiliar with the cloud or just getting started with Azure, check out the Azure basics training and certification guide first.
If you're just getting started with data in the cloud, this certification is right for you. We recommend that you are familiar with the concepts of relational and non-relational data, as well as different types of data workloads such as transactional or analytical.
How to prepare for Microsoft Azure Data Fundamentals certification
To prepare for the exam we recommend that you:
Gain a full understanding of the skills to be assessed.
Study relevant content for a self-paced study in Microsoft Learn or attend a Microsoft Azure Virtual Training Day: Data Fundamentals event or register for an instructor-led training session with a Microsoft training partner.
Take a practice exam to test your knowledge and get an idea of how the exam works.
Take advantage of a trial subscription.
Check out the blog post Master the basics with the Azure Data Fundamentals certification to learn more about the certification and prepare for it.
Areas Covered
Describe sorts of center facts workloads, batch and streaming facts, and center ideas of facts analytics.
Describe relational facts workloads, relational Azure facts offerings inclusive of evaluating PaaS, IaaS, and SaaS transport models.
Identify simple control duties for relational facts consisting of provisioning and deployment of relational facts offerings and describing question strategies for facts the use of SQL language.
Describe non-relational facts workloads and non-relational facts services on Azure and describe provisioning and deployment of non-relational facts offerings.
Describe analytics workloads and additives of a cutting-edge facts warehouseDescribe facts ingestion and processing on Azure and facts visualization in Microsoft Power BIExam Information
Prerequisites and cost
No unique prerequisites
Cost: $99
Exam preparation plan
DP-900 Exam Preparation: Introduction
Overview of Azure Services
Designing an Azure Data Implementation
Designing Data Flows in Azure
Introduction to SQL
Implementing Azure SQL Databases
Introduction to Azure Cosmos DB
Introduction to Power BI
Required Reading for DP-900 Exam
What's next?
Register to take the exam! Once you've successfully passed the exam and earned the certification, make a mark by posting the relevant badge and skills on social media platforms such as LinkedIn. For more information, go to: using and posting certification badges.
Depending on your goals, you can master the basics with the Azure AI Fundamentals certification and upgrade your skills with the Azure Database Administrator Associate, Azure Data Engineer Associate, Data Analyst Associate or Azure Developer Associate certifications, or find the right Microsoft Azure certification for your specialisation.