The financial services companies that provide the best digital customer experiences will earn the loyalty of their customers and attract others fed up with complex, outdated, and ineffective websites and mobile apps.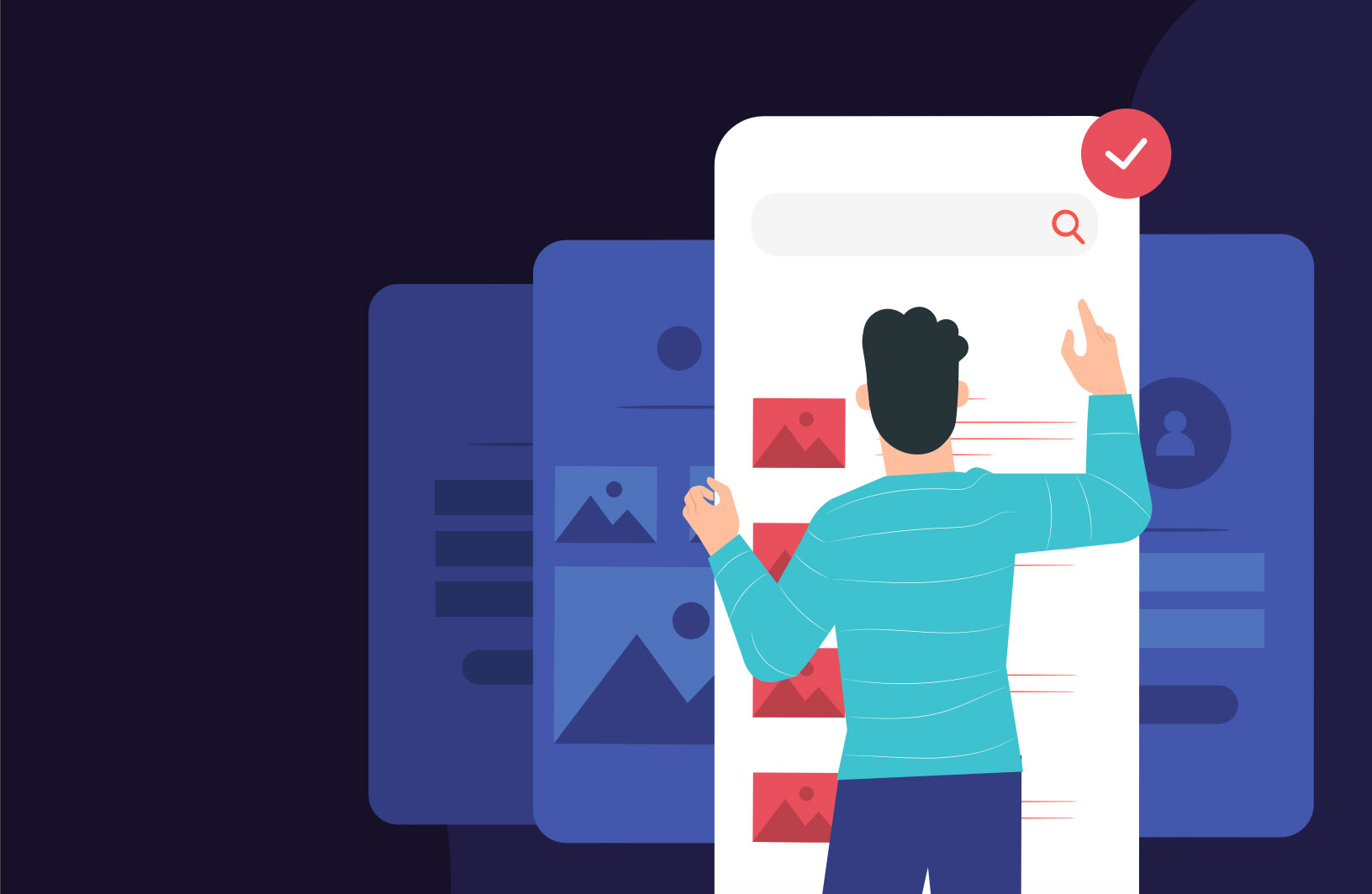 Over the last few months i've been working with my team to come up with a way to explain to product owners, why so many projects fail.
We came up with a three-legged stool approach. To help you visualize your business investment on top and all of the various strategies and areas that you need to get your team, and your focus, and your discipline in order to return the required ROI that your business expects from your project.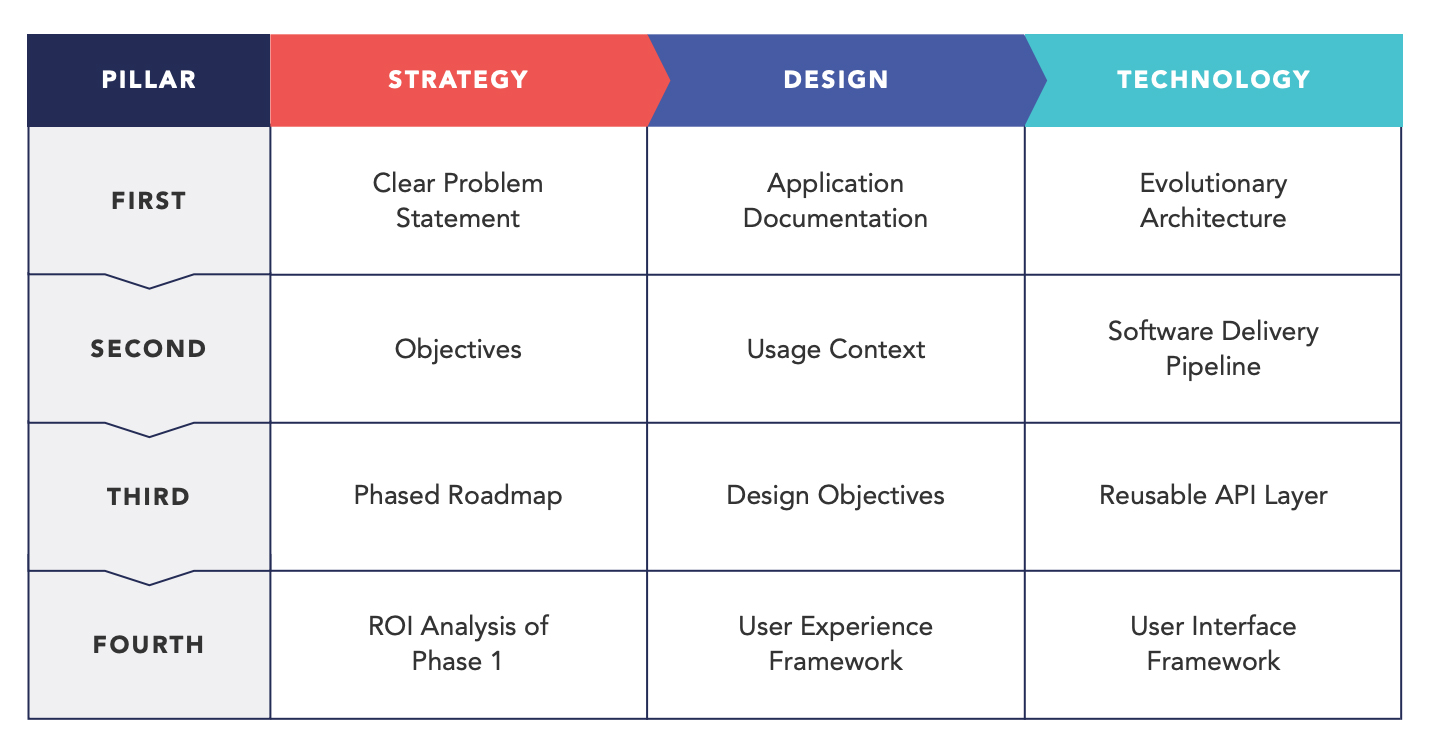 The first is a poorly formulated strategy; the second – inadequate design, and the third is unchecked technical complexity.
We believe that you can take these three areas and add them up, because – more or less – they are of equal importance. But here's where it gets interesting: the unmanageable release size becomes a multiplier, and together they all equal your software modernization risk.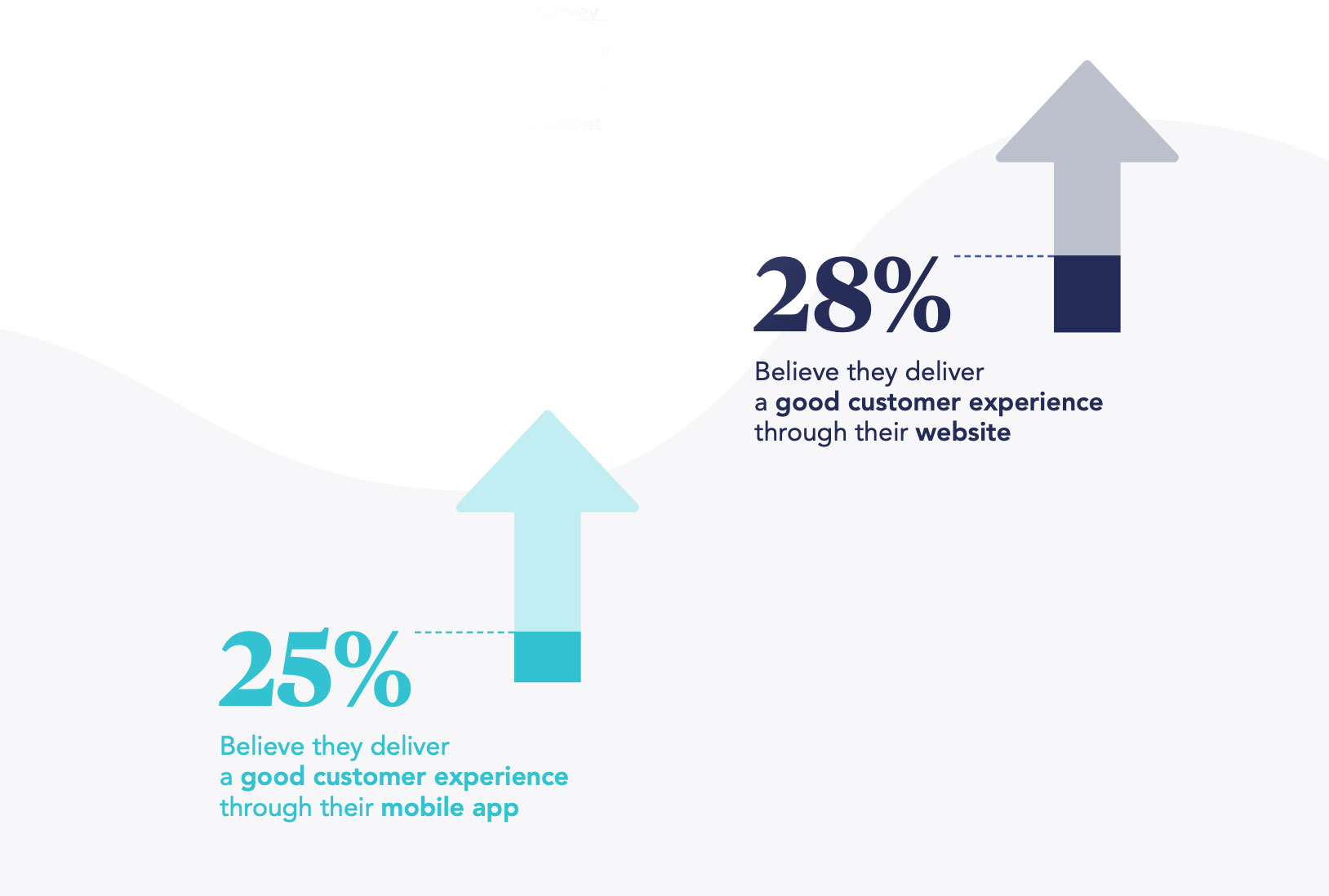 We go into much deeper detail in our new white paper "The four reasons software modernizations fail and 12 strategies for success". Please consider downloading it. Inside of the white paper we break down each of the three stool legs into four different areas. We give you things to consider and success strategies to help you succeed in each area.
Let's say you're an established financial services company that's relying on what was once a state-of-the-art but what is now an outdated software application to run critical functions in your business. You know it's costing you big time in lost customers and revenue potential.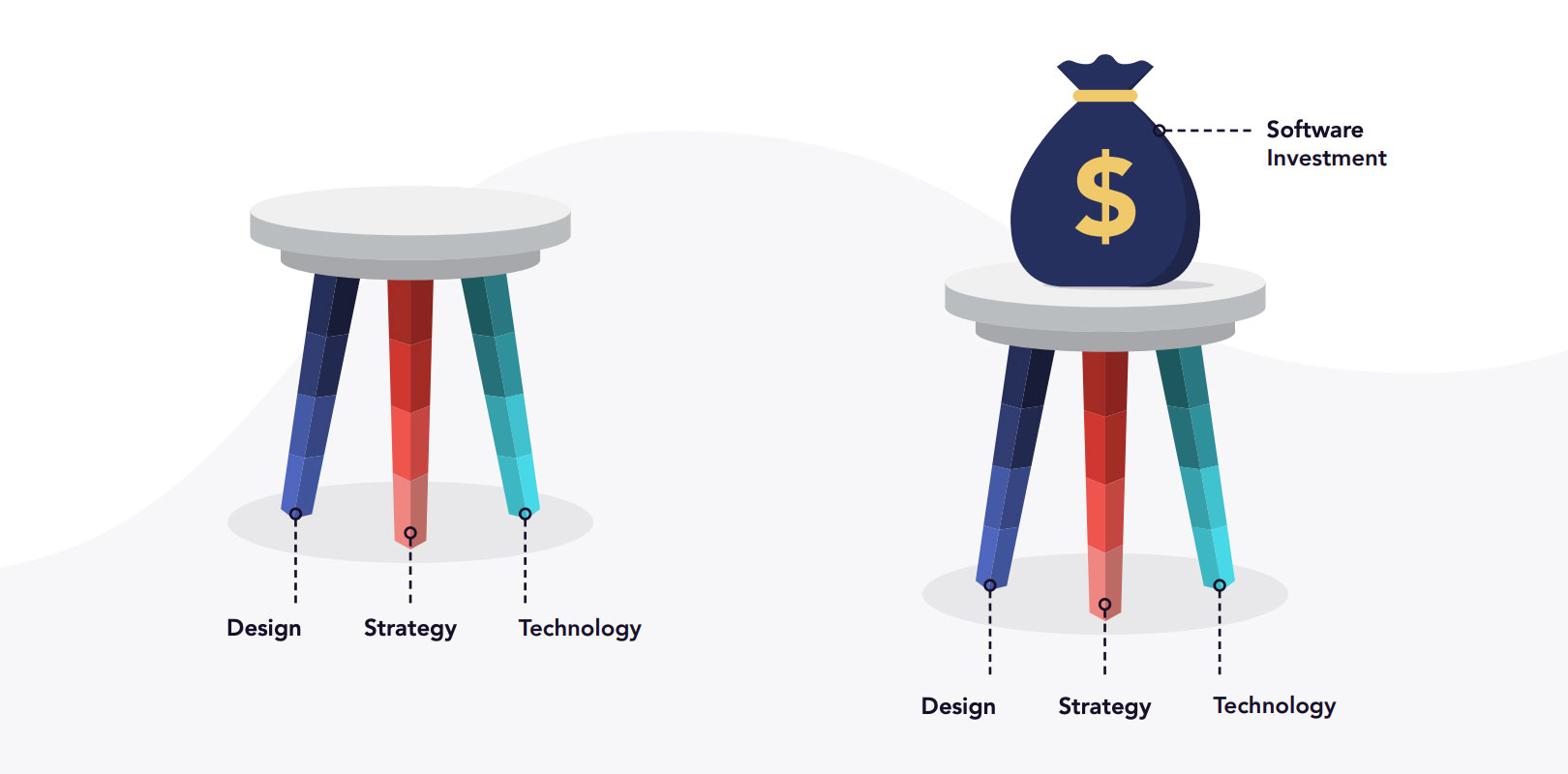 The problem is, your existing software is so unbelievably complex because of old technology, complicated workflows, and endless compliance rules, it's simply too expensive, risky, and time-consuming to tear down and rebuild.
And the thought of undertaking a project of this magnitude from scratch—not to mention aligning stakeholder interests around implementing such a monumental change—has you so completely overwhelmed you haven't even started.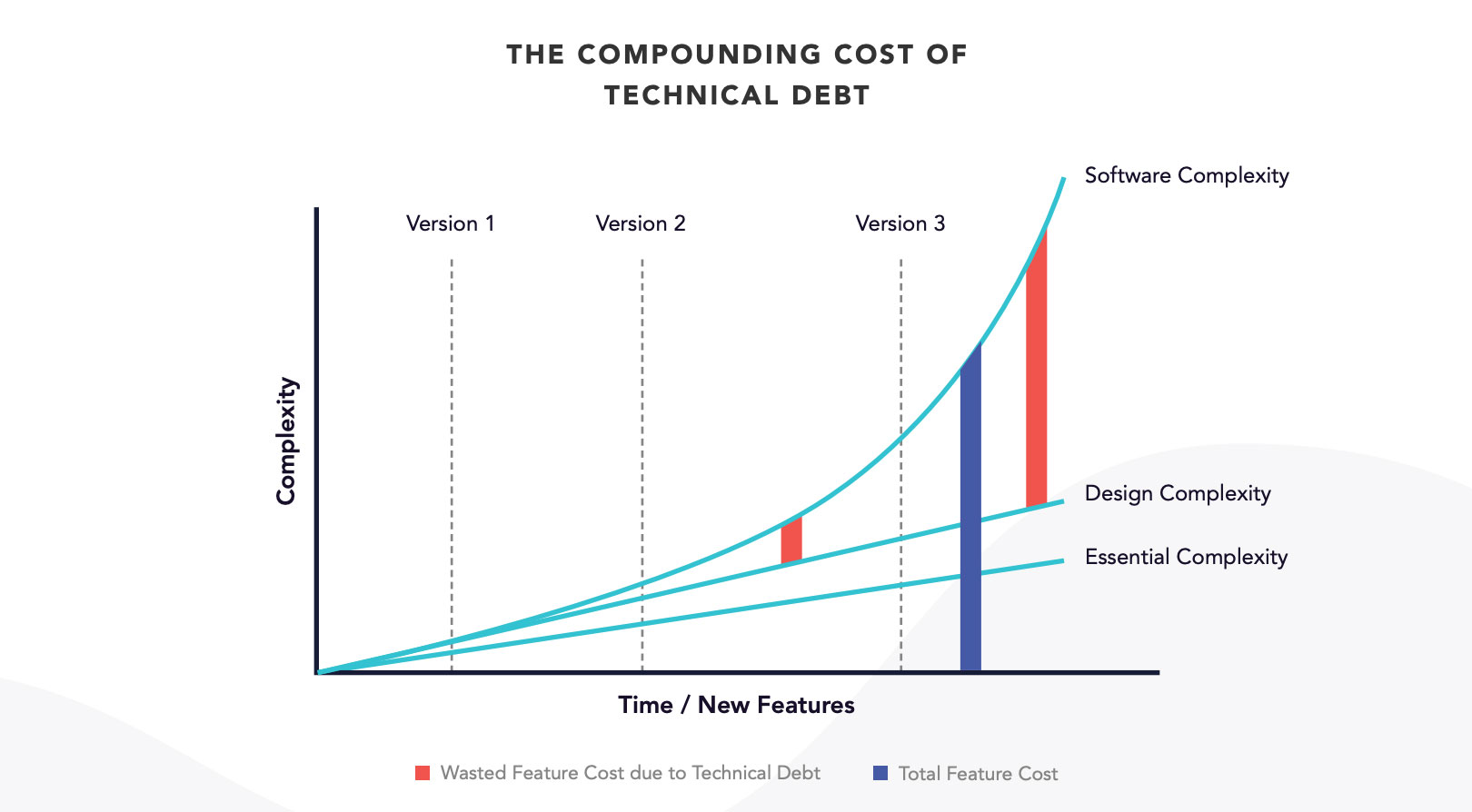 Well, what if I told you your company can have a modern, intuitive, elegantly designed software application that is able to handle the most complex workflows and industry regulations all while delighting your customers and helping you attract new ones—and you don't even have to start from scratch to get it?
Praxent has a proven track record of helping financial services companies like yours plan and prioritize smaller, more doable software development "sprints" that leverage investments you've already made. In other words, we'll help you modernize, rather than rebuild, your legacy software.

Remember that statistic about 90% of large software projects failing? It turns out, only 24% of small software projects do.*
The Four Reasons Software Modernizations Fail (and 12 Strategies for Success) is that free resource you need to help you make sure your next software project doesn't go down in flames. Download it now.