In this article, we will explore some of the latest trends in maternity photography, common problems faced by expectant mothers, and the average prices you can expect to pay for a professional photoshoot in the United States. We will also highlight some of the most renowned maternity photographers in the country.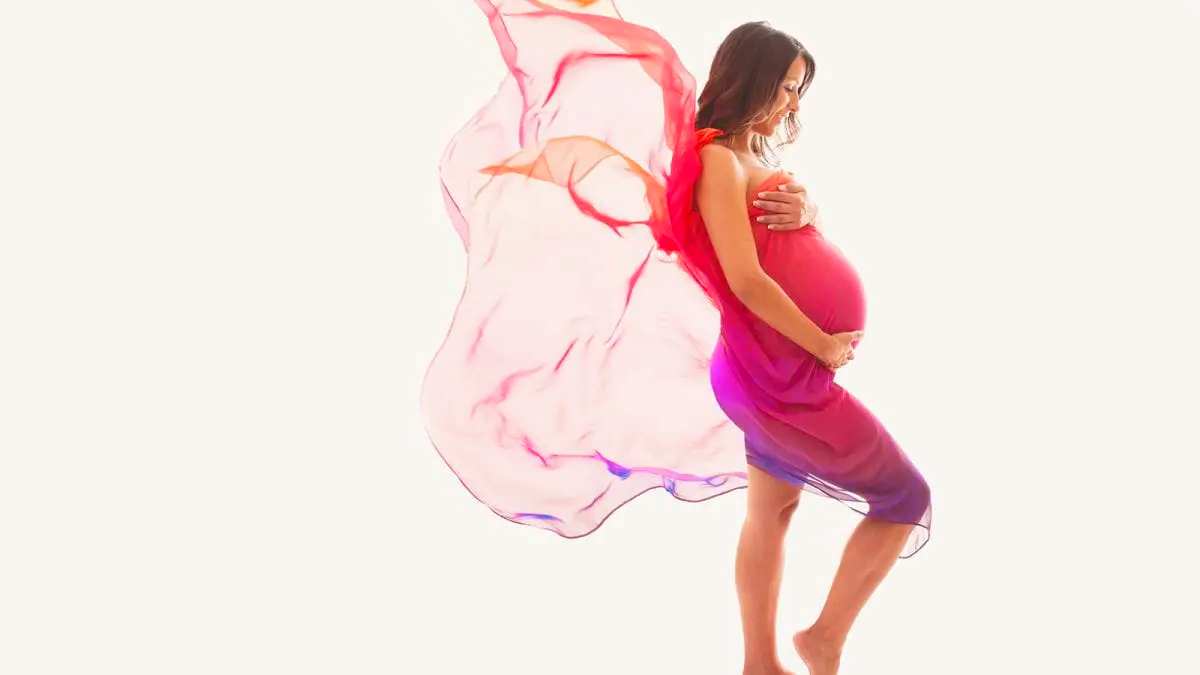 Maternity photography is a beautiful way to capture the unique and special moments of pregnancy. From the excitement of expecting a new life to the tender moments shared between a mother and her unborn child, there is no shortage of beauty to be captured in a maternity photoshoot.
Trends in Maternity Photography
Maternity photography has come a long way in recent years, and there are many new trends and styles to choose from. One popular trend is the use of natural settings, such as parks, beaches, or forests, to create a serene and organic backdrop for the photoshoot. Another popular style is the use of creative props, such as baby shoes or ultrasound images, to add a personal touch to the photos.
Black and white photography is also making a comeback in maternity photography, as it can create a classic and timeless feel to the images. Finally, many photographers are experimenting with more artistic and creative shots, such as silhouette photos or underwater photography.
Table 1. Statistics on maternity photography services and prices in the United States:
| Service | Price Range | Details |
| --- | --- | --- |
| Maternity Photoshoot | $250 - $600 | Typically includes a 1-2 hour session, a set number of edited digital images, and an online gallery to view and download photos. Prices may vary based on location, experience level of the photographer, and additional services offered. |
| Print Packages | $100 - $500 | Some photographers may offer print packages that include a certain number of prints, such as albums, canvases, or framed prints. Prices may vary based on the size and number of prints. |
| Additional Editing Services | $50 - $200 | Some photographers may offer additional editing services, such as skin retouching or color correction, for an extra fee. Prices may vary based on the extent of the editing required. |
| On-Location Shoot | $100 - $200 | Some photographers may charge an additional fee for on-location shoots, such as at a park or beach. Prices may vary based on the location and any associated travel expenses. |
| Digital Files Only | $150 - $400 | Some photographers may offer digital files only, without any prints or albums. Prices may vary based on the number of images and the resolution of the files. |
Common Problems Faced by Expectant Mothers
Expectant mothers often face several challenges when planning a maternity photoshoot. One of the most significant challenges is finding the right clothing that both looks good and feels comfortable. Many women struggle to find clothing that accentuates their curves without feeling restrictive or uncomfortable.
Another challenge is timing the photoshoot correctly. Most photographers recommend scheduling the photoshoot between the 32nd and 36th week of pregnancy, as this is when the belly is large enough to show off the baby bump, but the mother is still comfortable enough to pose for photos.
Maternity photography: some peculiarities
Maternity photography has some distinct peculiarities that set it apart from other genres of photography. Here are a few examples:
Focus on the baby bump
The most prominent feature of maternity photography is, of course, the baby bump. Photographers typically focus on highlighting and showcasing the mother's belly, which is the physical manifestation of the growing life inside her.
Emotional content
Maternity photography is often charged with emotions, such as excitement, anticipation, and love. A skilled maternity photographer knows how to capture these emotions and convey them through the images, making them more meaningful and personal.
Time-sensitive
Maternity photography is time-sensitive, as the ideal time for a photoshoot is typically in the third trimester, between the 32nd and 36th week of pregnancy. After that point, the mother may be too uncomfortable to pose for extended periods, and there is a risk of going into labor.
Clothing choices
Clothing choices can be tricky in maternity photography. The photographer needs to find a balance between clothing that is comfortable and flattering to the mother's changing body, while also allowing the baby bump to be showcased in the best possible way.
Safety concerns
Maternity photography also involves unique safety concerns. The mother's physical limitations and any medical conditions must be taken into account, and certain poses or locations may be off-limits.
Importance of details
Maternity photography often focuses on capturing small details that may not be noticed in everyday life, such as the mother's hands resting on her belly or the way she interacts with her partner or other family members.
Average Prices for Maternity Photography in the US
The cost of a maternity photoshoot can vary depending on several factors, such as the location of the shoot, the experience level of the photographer, and the length of the shoot. On average, you can expect to pay between $250 and $600 for a one to two-hour photoshoot, which includes a set number of edited digital images. Some photographers may also offer print packages or additional editing services for an extra fee.
Well-Known Maternity Photographers in the US
There are many talented maternity photographers in the United States, each with their unique style and approach. Some of the most renowned photographers include:
Ana Brandt: Ana is an internationally recognized maternity photographer based in California, known for her creative and artistic approach to maternity photography.

Jennifer Loomis: Jennifer is a Seattle-based maternity photographer who specializes in capturing the beauty and grace of pregnancy through her images.

Marissa Gifford: Marissa is a Utah-based photographer who uses natural light to create stunning and ethereal maternity photos.

Elizabeth Blank: Elizabeth is a New York-based photographer who creates beautiful and timeless images of pregnancy and motherhood.
Summing Up
Maternity photography is a beautiful and meaningful way to capture the memories of pregnancy. Whether you are looking for a natural and organic setting or a more artistic and creative approach, there is a maternity photographer out there who can help you achieve your vision. By understanding the latest trends, common challenges, and average prices, you can feel confident in finding the right photographer to capture this special time in your life.