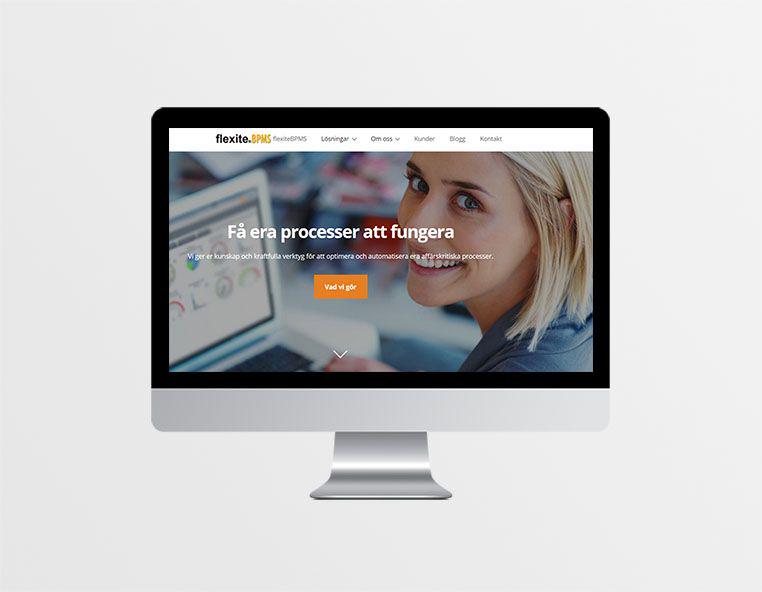 Some details
Challenge:
Our client had a business idea to create a Business Process Management System and promote it among private and public Swedish companies.
Already existing BPM solutions were complicated &amp, inflexible. The new one planned to have a user-friendly interface and a large number of small modules, that could be easily customized according to each company's business process.
Solution:
We
…
developed a full-scale solution called FlexiteBPMS, that now is used by over 100 companies in Sweden.
With outstanding flexibility characteristics, the product turned into a unique offer, tailored individually to specific requirements of diverse businesses.
Benefit:
Solution implemented to over 100 companies. Support &amp, maintenance cost reduced up to 45%.