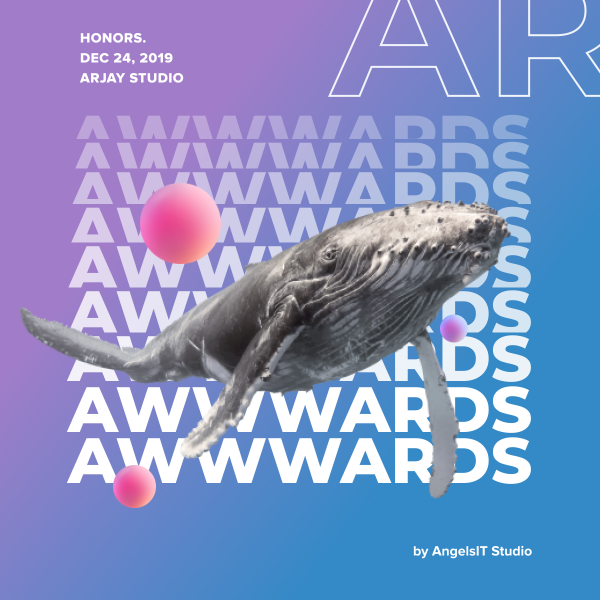 Some details
01 AR/VR DEVELOPMENT
ARJAY Studio produces cutting-edge augmented and virtual reality projects.
02 MAIN PAGE
Visual language of the main page is based on the impressive UX, vividness and singularity of the design solutions.
03 UI ELEMENTS
…
The combination of the colour palette with the typography and modular grid features the design.
04 PRODUCTS
ARJAY Studio focuses on historical education, furniture production and entertainment sectors.
05 MOBILE VERSION
The website design is adapted for the mobile devices' users.
06 GRAPHICS
A set of isometric icons in the colour palette was specifically developed to make the visual language diverse.
07CURSOR SYSTEM
We paid particular attention to the micro animation and cursor work in different elements of website navigation.