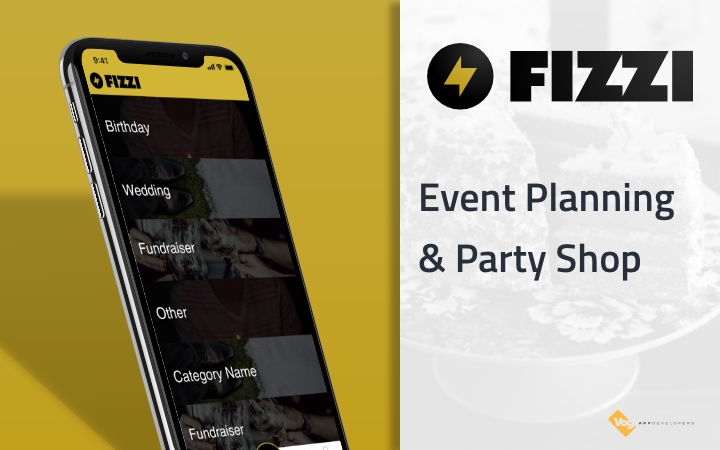 Some details
Fizzi is the newest and coolest app that lets you plan all kinds of parties and events right within the app! It's the one-stop party shop you have been missing.
The Challenge:
Offer users the ease of party planning from the comfort of one simplified system, Fizzi is redefining the event planning game from the ground up.
The Solution:
The creation of a convenient system that allows users to order, track,
…
organize, pay, and inform guests through one convenient, streamlined system. Why We Are Not Your Average Mobile Development Company:
Our approach allows our clients to have easy access to our outstanding and collaborative process while we create digital strategies &amp, solutions that add value to your business. Our team works in-office and we never outsource.
Let's find out together how we can meet your unique needs. Contact Vog today learn what we can do for you.