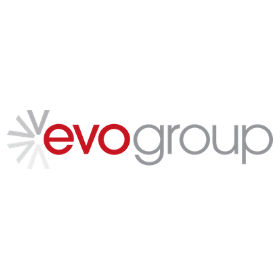 Some details
Situation
The management of stock and delivery logistics are fundamental to operations and the Evo Group IT team had identified that existing systems could be improved upon by utilising the latest in cloud technology.
Solution
Evo Group enlisted Ballard Chalmers for the build and migration of two core logistics on-premises legacy applications: The Transport
…
Management System for despatches and the Product Information Management System.
Transport Management System – Despatches
A robust system for tracking 100,000 daily messages (such as loaded, en-route, delivered etc) is achieved using Azure Logic Apps. This Logic Apps implementation enables individual staff to easily share information with each other and facilitates improved collaboration across the delivery network. Field workers, such as delivery drivers, now share real-time data with those based in offices responsible for the respective part of the process, who can monitor and coordinate actions accordingly.
Product Information Management System
This Logic Apps implementation enabled staff to access up to date product information, which can fluctuate based on any number of factors and drive content directly to Evo Group's eCommerce sites. With faster access to such information, the organisation is well positioned to monitor effectively and efficiently satisfy customer requirements.
Outcome
"Our IT strategy is to move aggressively to the cloud via SaaS or PaaS where feasible. In partnering with Ballard Chalmers, we were able deliver within project timescales what would traditionally have been on-premises Microsoft Biztalk applications as scalable Azure PaaS solutions." - Group Head of It Development