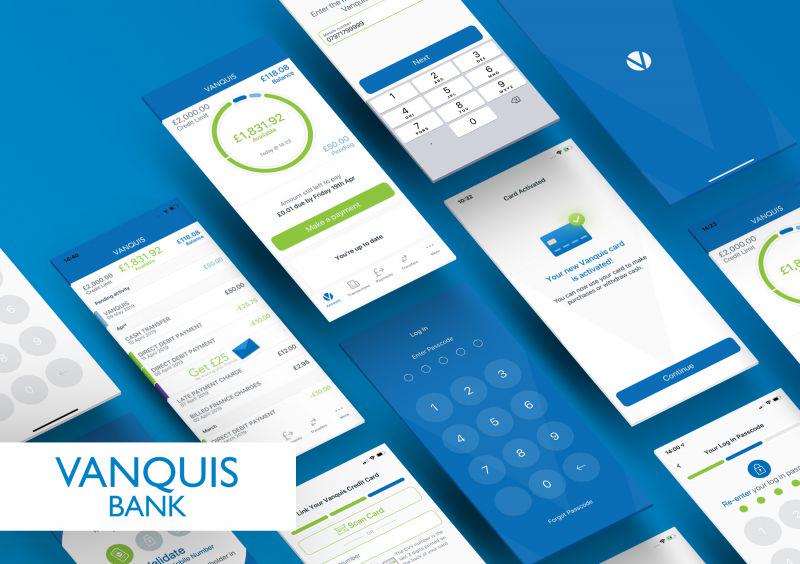 Some details
The Vanquis Bank App, for better banking on the move.
The Vanquis Bank App makes it even quicker and easier for you to manage your account on the move.
You'll be able to:
• View your current balance
• Check how much you have available to spend
• See your latest transactions and pending transactions
• Set up and manage direct debits through the app
• Make payments to your account using
…
a debit card
• See your last 6 months of statement summaries
• Activate your cardIt is simple, easy and quick to register.
To get started all you'll need is:
• a UK mobile number
• your Vanquis card and your date of birth