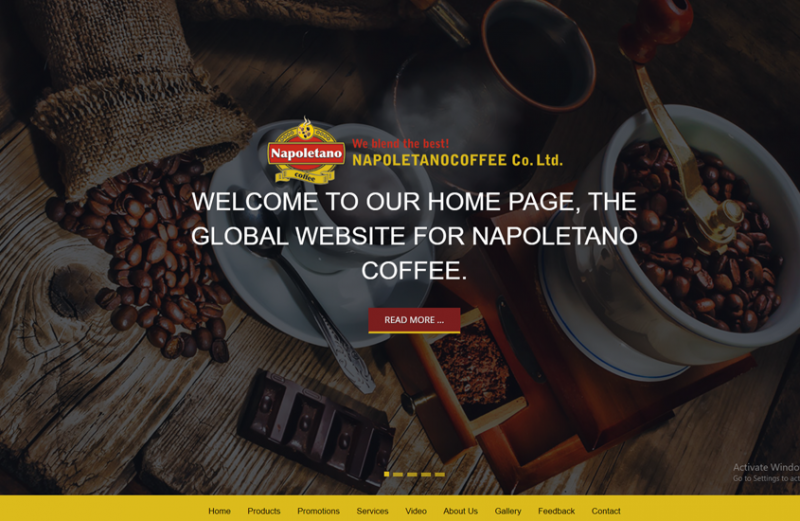 Some details
Napoletano Coffee Company Ltd is among the leading coffee harvesting and roasting companies worldwide, in all coffee types and blends. It aims to be the manufacturer and supplier of the most desired coffee products in the world, starting from the Middle East and expanding all over the Globe with its coffee products and accessories.
We were excited to be approached by a new client in the middle of 2018, Napoletano Coffee,
…
in search of an E-commerce solution – one that could compete with the sites of its top competitors in the market.
A responsive website was built on Magento, a CMS platform for E-commerce, with HTML5, CSS, Ajax, JavaScript, AngularJS ,Bootstrap, Metadata, Parallax Effect, PHP and MySQL.The Braintree payment gateway was integrated to allow payment across the globe, with credit cards from various issuers.