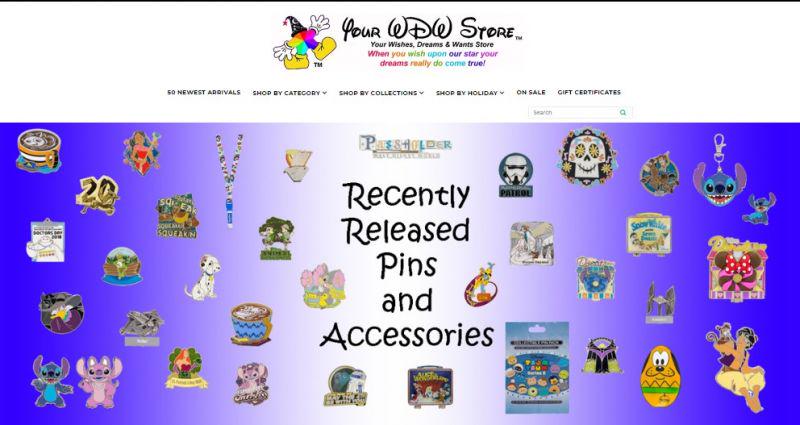 Some details
The website Your WDW Store suffers from the low search engine ranking and only a few customer visits. It was the biggest challenge to increase website SALES and ranking.
We began analyzing the website, page ranking, and fix the issues accordingly. We created High backlinks through local listings and posted SEO friendly content onto Social Networking sites, classified, bookmarking, blogs, articles and many
…
other things. 
After doing the same strategy in 2 months and we were getting a good result through the organic way. We created a Google Business page, Bing Business page with including phone numbers, timing, reviews, photos.
Organic Traffic Increased over the website up to 50%
Improved keyword ranking within 2 months
Many of the keywords searches show site on the first page of Google
Conversion rate increased up to 55%
Increased organic new users on the site by 60%