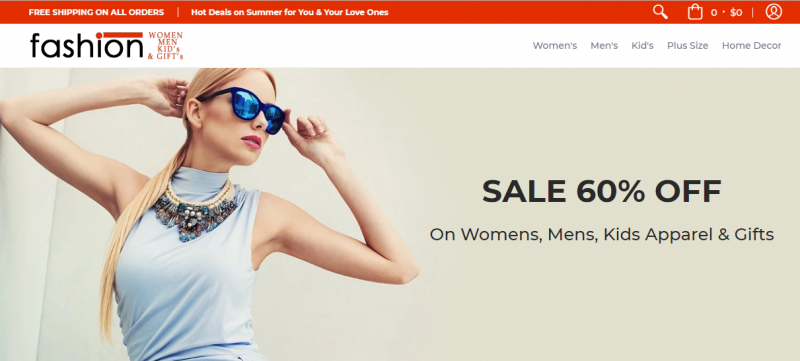 Some details
Sale4Fashion: We developed the website at Shopify platform which is the higher in the current demand. Also, uploaded around thousands of products on it.
The client requirement to develop a ",simple and clean", design to approach and keeping the focus on visual imagery. We used Shopify platform as per client
…
requirement. Because in Shopify we can develop the design, content, blogs, categories, products, orders, everything in one place. We posted SEO friendly blogs on it to optimize the site and start ranking on Google and other search engines. We used creative ideas to design the site for women, men, kids and gift purpose.
Also, uploaded thousands of products on it which includes: SKU, product name, categories, pricing, description, features, images, tags.