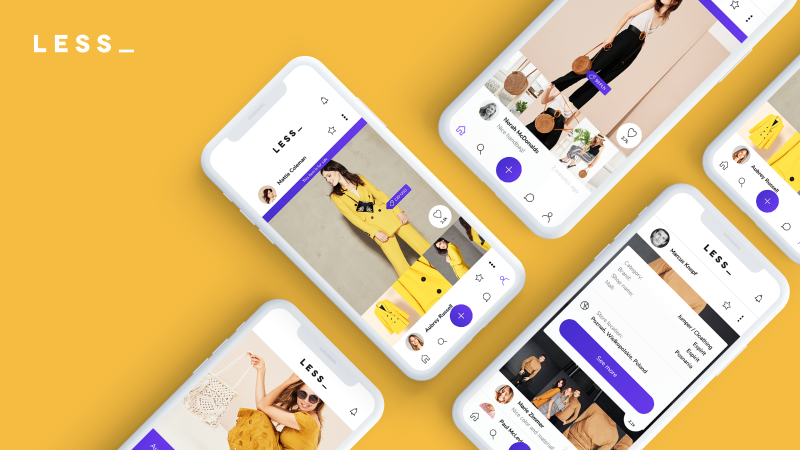 Some details
The app has become a tool for change towards less stuff and less waste. It allows users to keep upgrading their style while simultaneously supporting a sustainable lifestyle and reducing textile waste.
The buying and selling process taking place in LESS_ is pretty straightforward. It all begins with a seller taking quality pictures of clothes or accessories to whom they wish to give a new life as well as choosing the
…
type of offer they're interested in: auction or buy now. Once a buyer expresses interest in purchasing a given item, the two get in touch to discuss payment and shipping method.