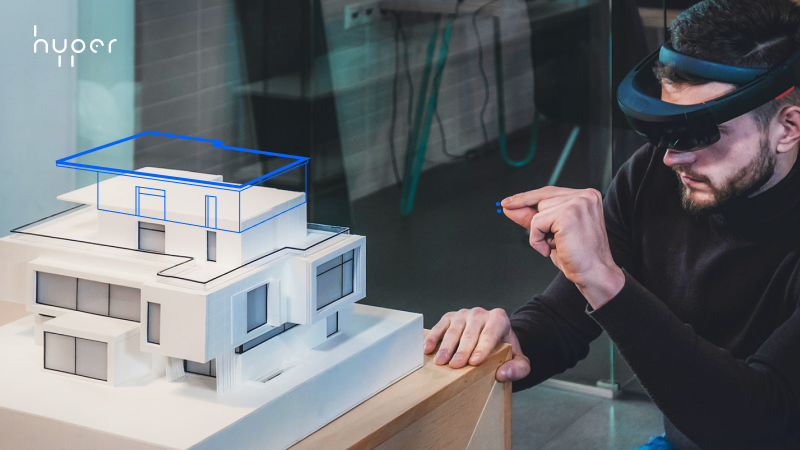 Some details
Hyper CRC is an innovative spatial design platform that fuses virtual reality with tangible motion-tracked models, thus enabling companies and their clients to physically experience design visions.
The issue with VR apps is that the items you see in front of your eyes are not touchable, intractable since they are not physically there. Hyper is trying to create a bridge between these two worlds by mapping physical objects
…
in VR and make them interactable.
One of the MVPs of Hyper includes two actual airplane seats, so when you put on the VR goggles,you find yourself inside an airplane. The virtual seats appear exactly at the same place where the physical seats are so you can sit and adjust their details to your likings: including material or color.