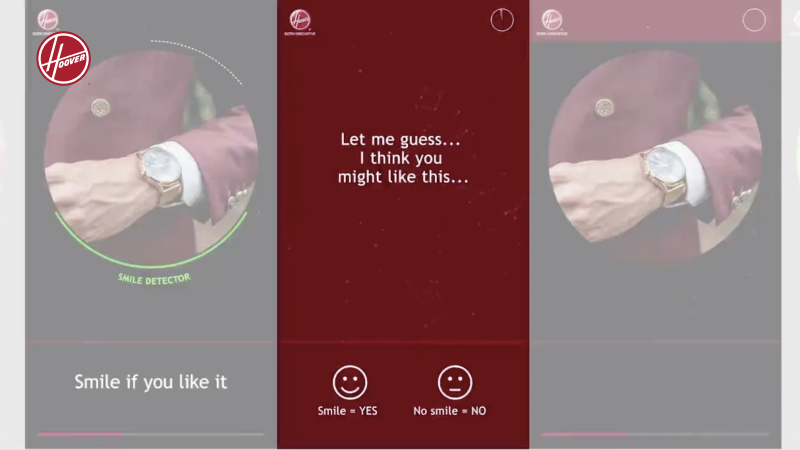 Some details
Bonsaininja asked us to collaborate on a project which would emphasize the uniqueness of their client, Candy Group. As a result, we undertook to deliver software for operating a facial and emotion recognition screen which was showcased at IFA Berlin 2018.
When approaching the brand's stand, the visitors could interact with the screen in order to determine their personality type and the matching Candy Group's product.
…
Once they stood in front of the screen, their face was scanned for age, gender, and 6 basic emotions: happiness, sadness, surprise, anger, fear, and disgust. Facial expressions allowed users to make choices: positive ones served to accept and negative ones to decline.