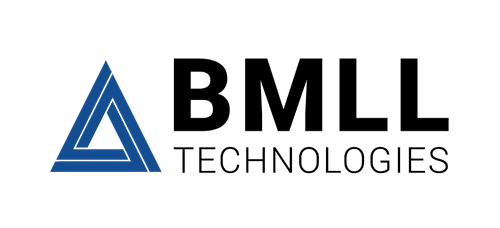 Some details
Problem
The financial markets are complex. Over 150 different trading venues, over 10,000 liquid tickers. Different exchange feeds, different protocols, different data structures, different trading rules. All changing over time. For companies and their researchers this is a lot to take in and manage before they can assert their true value-add – generating insights from the data. BMLL's offering provides
…
a utility in the form of a platform whereby research scientists can immediately lever their statistical skills to quickly and efficiently investigate the problems their organization faces.
Project background
BMLL provide a powerful platform for analysing Limit Order Book and Complementary Datasets in the cloud. However, building up this bedrock of data for the analytics to run on was not going to be easy. The challenge was to create multiple parsers to analyse and normalise each of the datasets in order to build up a solid history of data for the platform.
Project challenges
dook.pro provided a number of python developers to work with our product experts to boost the number of parsers we could develop in parallel. This enabled us to launch the product on-time with an impressive amount of data available from day one. dook.pro have continued to enable the onboarding of more datasets in the interim.