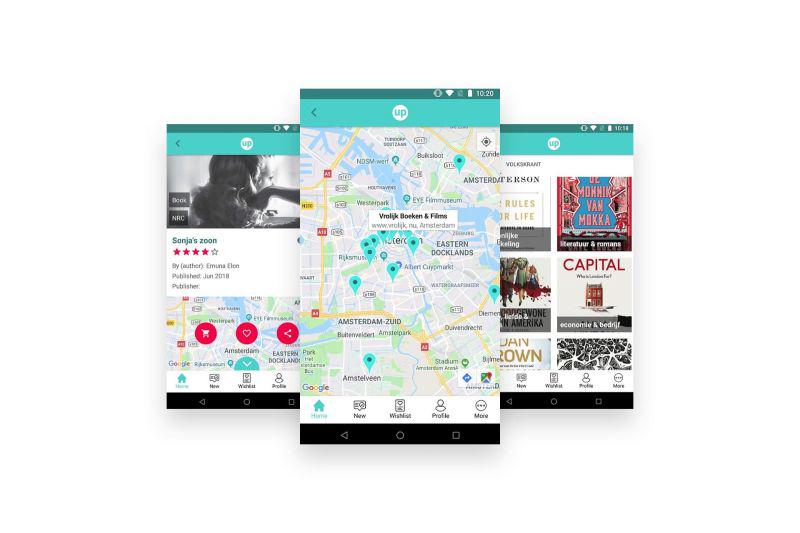 Some details
About the Client
Catch-Up B.V. is a Dutch start-up where the owner is fan of newspapers, magazines and all the professional reviews. Catch-Up is the book-review app. The best expert book reviews from user favorite newspapers in one app. Catch-Up provides a unique value to consumers, newspaper media and publishers.
Problem
In Netherlands professional reviews about the product
…
itself are really desired and the owner of Catch-Up B.V. wanted to create the app which gathers all the biggest and the most respectful newspapers in one place. Now it works! User can chose the newspaper(s) as a source(s) and category in which it is most interested and get latest reviews on daily basis. User does not have to visit all favorite newspapers to read them as all is scraped in one app.
Project background
Catch-Up provides an expert-opinion aggregator focused on product reviews from newspapers and magazines.
Project challenges
How to scrap reviews from newspapers where every single one has different structure? How to find product within the article when it is hidden in the text? How to manage the content? How to deal with the app where previous company failed?