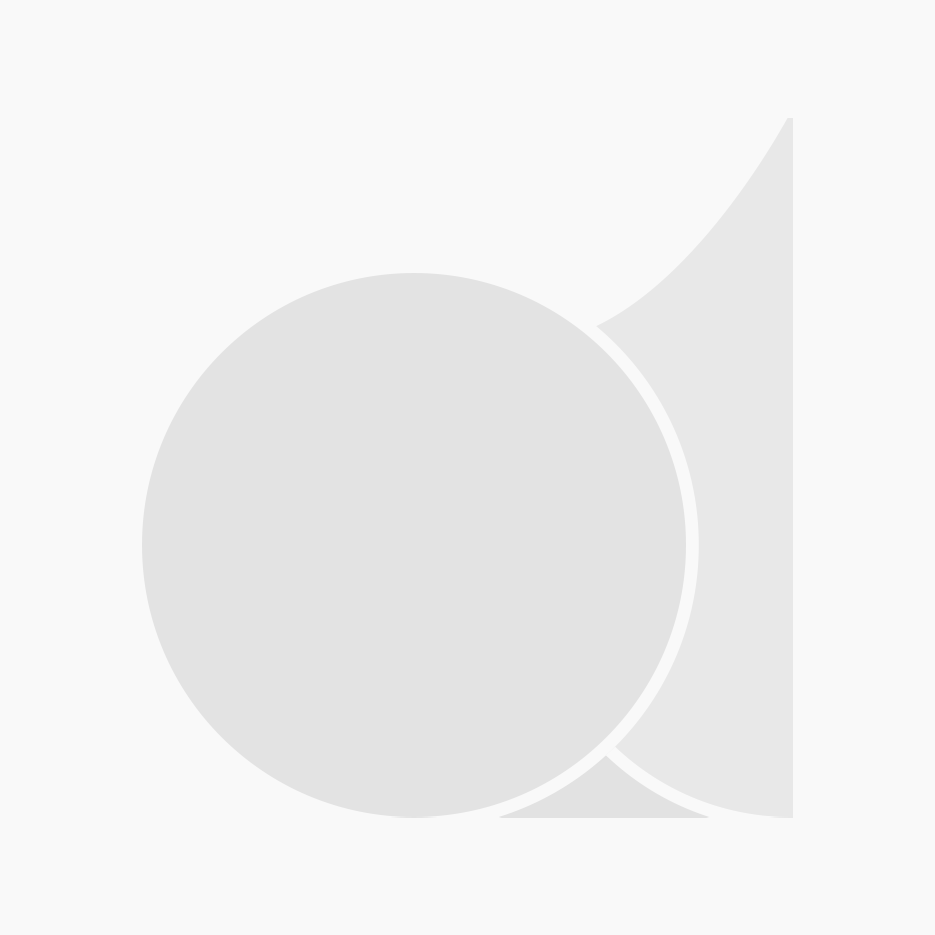 Some details
GrandVision is a leading company in the optical retailing sector that has recently been acquired for $8 billion. The company needed support from expert software engineers in building a solution for customer data storage, which is essential for its daily operations. We set up a dedicated team of senior backend developers to create an API for accessing and modifying customer data stored by GrandVision.

…
Challenge
Our client was looking for a team of experienced backend developers for an internal project: a global repository of customer and order data. Given the project',s scale, the proposed solution presented many challenges and required significant technical expertise, as well as a high level of seniority. That',s why the company was seeking software developers who had in-depth knowledge about the specific technologies used in the project. GrandVision reached out to us to supply them with quality candidates.
Solution
We built a team composed of two senior backend engineers within four weeks of setting the project requirements. Soon after, we added another software developer to the team - and managed to do so within two weeks since the client',s request.
Our team works as a dedicated team responsible for the development of an API for the client',s system, a global repository of customer and order data. The system needs to integrate with many internal and external tools used by the company',s employees. To provide them with the information they need, the solution has to be designed to gather and store data in a normalized format. The API allows accessing and modifying the records stored in the system.
Results
First version shipped to production within 12 weeks
Dedicated team setup within 4 weeks
Team scale-up within 2 weeks