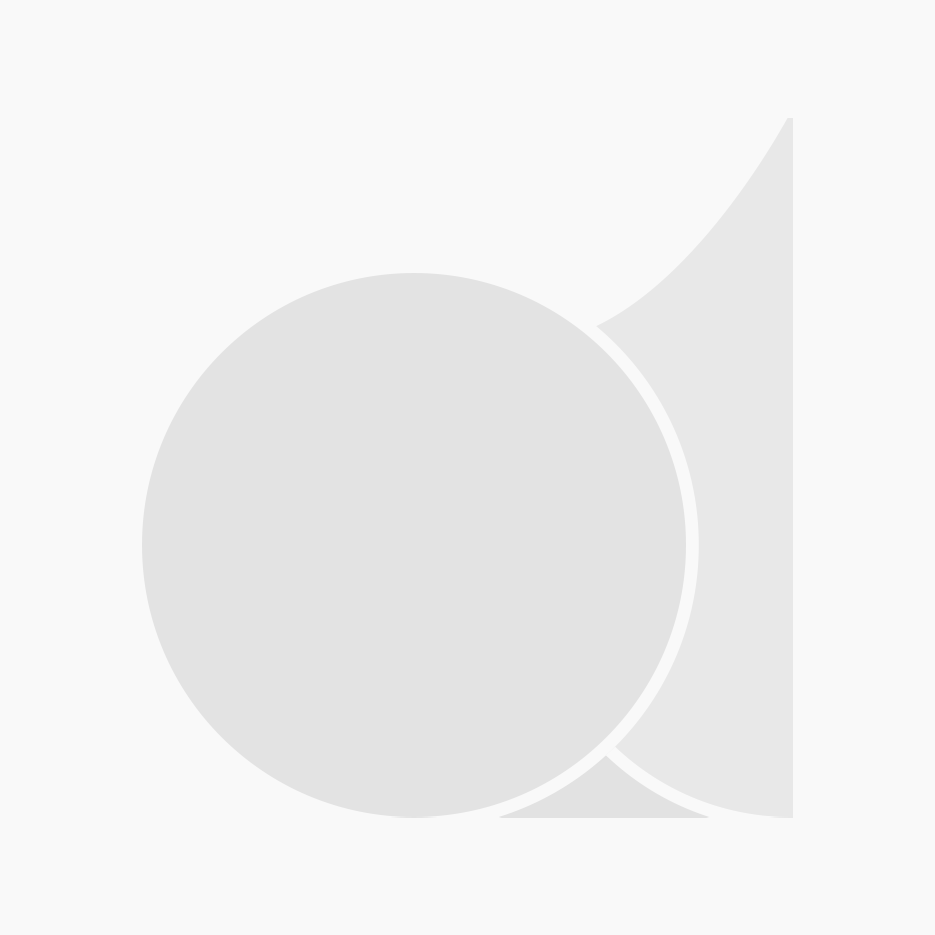 Some details
Dedicated scrum team for a Berlin-based startup.
Our client is a rapidly-growing startup in the electrical mobility sector. Our dedicated team supports the company by building the platform for sales, third-party integration, charging, and electrical network maintenance. We implement new business requirements and infrastructure improvements following agile and lean product development
…
methodologies for a productive work environment.
Challenge
The client approached us with a partially completed solution that required further work. The platform wasn't stable and lacked some key functionality. The client needed a team of experienced software developers who would get to work improving the platform right away.

Solution
Our team has introduced the agile methodology as well as software engineering best practices such as Continuous Integration and Delivery (CI/CD). We facilitated the migration of the app to the cloud. The platform is architected using micro-services. Our next step is the implementation of the best-in-class cloud solutions. At the same time, our team is responsible for developing three other projects that address the most pressing client needs.

Results
Team of developers expanded from 2 to 6 full-time consultants.
3 different projects are developed simultaneously.
Building a rewarding relationship with the client.