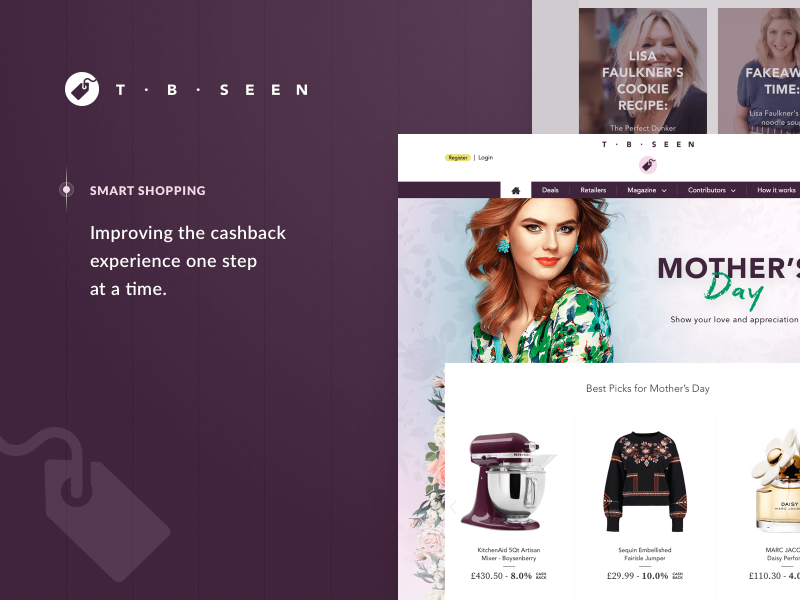 Some details
ABOUT
TBSeen is a startup run by 12 British female celebrities, including the founder Kate Thornton. TBSeen.com brings together money-saving deals, offers, and rewards from 500 carefully-curated brands, blended with original, entertaining and helpful content.
CHALLENGE
TBSeen is a unique start-up case. Due to celebrities bringing in followers that immediately
…
converted to sales, the site is making money from day one. The problem was scaling up: with a London agency of just a few devs, TBSeen could not keep up with the pace of their business growth. The need to scale rapidly and within budget brought TBseen and STX Next together.
STX Next provided TBSeen with discovery workshops, a full Scrum team, full-stack development, automated testing, business analysis, continuous integration and product design services.