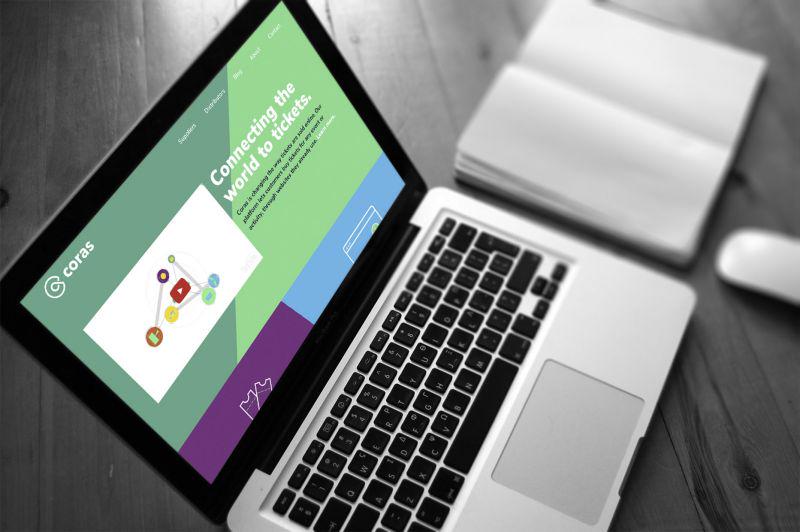 Some details
ABOUT
Connecting the world to tickets. Based out of Dublin, Coras allows customers to purchase tickets for any event or activity, through whatever online channel they choose. 
CHALLENGE
For Coras, the challenge was releasing a working MVP of their product in a short period of time in order to secure another advance of their financing. They were looking to create an app
…
from scratch to serve as a ticket distribution platform for cultural and entertainment events from many content providers. One of the main issues was finding a common solution for all stakeholders of the project and integrating it with one of the major European airlines.
STX Next Delivered
2 Full Scrum teams to meet the designated goals of the project.
Manage the mark back of tickets from one seller to the other for both general admission and seated events
Track ticket sales across all allocated sellers with a complete audit trail from allocation to sale
Create events and allocate tickets to ticketing agents or through user's ticketing system
API that allows any ticketing system to integrate with Coras, helping to adjust the process to meet specific needs