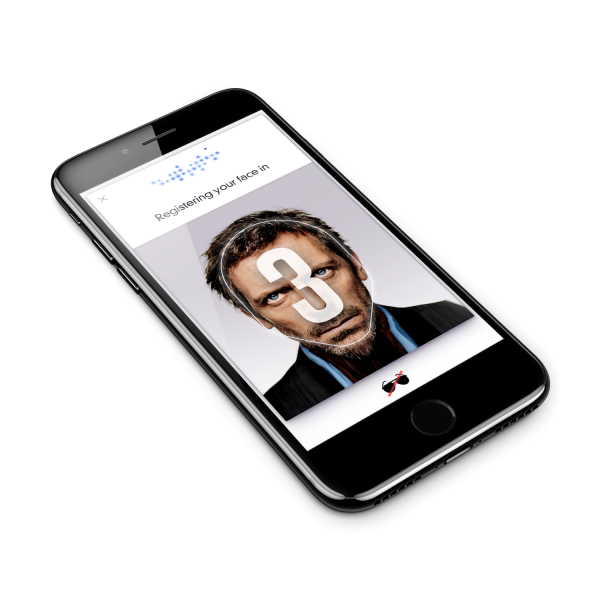 Some details
ABOUT
RealFace was a company whose mission was to revolutionize the way people are recognized. They were creating A.I software with the aim of bringing back human perception to digital process, delivering to customers the technologies needed to connect with their consumers in the digital era. Acquired by Apple in 2017.
CHALLENGE
RealFace was looking for a tech partner
…
who could integrate their library written in C and take over development from a previous company. Their real challenge, however, was to find developers who could understand the logic of the AI face recognition system and deal with GPUImage and the dlib face detector.
STX Next Delivered
Using the most advanced technologies in A.I, developed in-house, STX Next created a user centered authentication service. Meet the first anti-spoof application tailored for everyday use on your device.
FEATURES
iOS and Android
Face detection functionality
Libraries: OpenCV, dlib

Mp4 with av-Foundation
Connections with Amazon S3