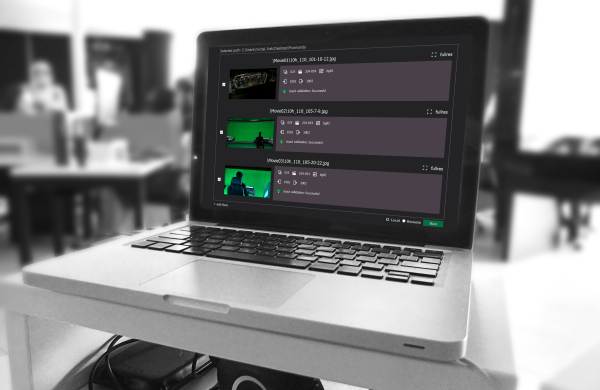 Some details
Pixomondo is an international visual effects company with a global network of studios in Los Angeles, Toronto, Stuttgart, Beijing, Vancouver, Frankfurt and Shanghai. The company is revolutionizing its industry offering visual effects production and supervision, CG character creation, 3D animation and pre-visualization for the feature film, television, and commercial industries. Among their projects are Game of Thrones, Star
…
Trek Discovery, Agents of S.H.I.E.L.D., X-Men, Fast and Furious and Wonder Woman.
CHALLENGE:
Pixomondo receives video frames from their clients in different formats with different naming conventions and file structures. Each asset requires specific preprocessing which until now was done semi-automatically with console tools. Their challenge was to create a configurable desktop application with a UI for automating the preprocessing step, allowing Pixomondo to implement further image processing.
SOLUTION:
To achieve this goal, STX Next used sophisticated logic combined with regular expressions. It led the team to create a variety of unique processors dedicated to transforming the required files. All of the logic is easily configurable through a dedicated desktop application. This allowed us to retain the flexibility of console tools, but also greatly speed up batch operations and minimize the manual work behind repeatable tasks.