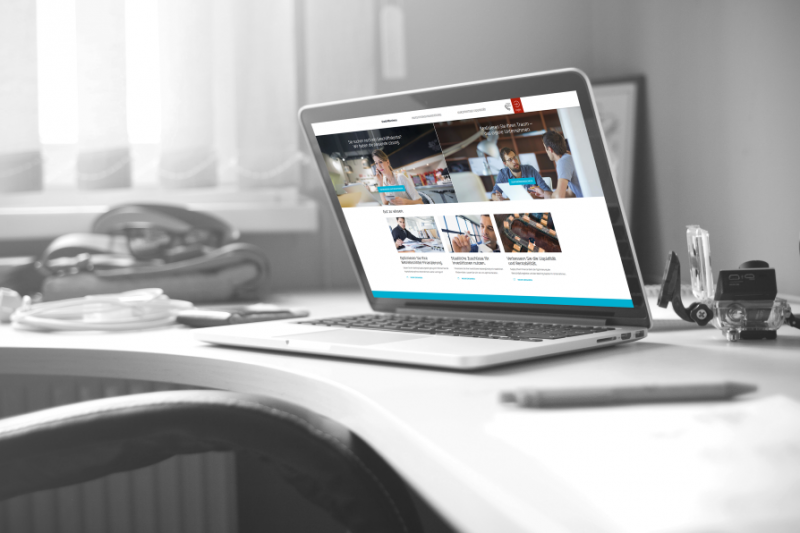 Some details
ABOUT
finstreet GmbH provides consulting services to banking and financial services organizations in Germany. Their focus is on the conceptual design, as well as the development and distribution of digital products and business models.
CHALLENGE
finstreet's biggest challenge was the race against time. They needed to create a banking application in less than 4 months. The
…
app required fully responsive web design while providing the highest quality of user experience. At the same time, server-side app security was a top priority for this banking project.
STX Next Delivered
1 Full Scrum team
Backend Development
Frontend Development
UI Design
Automated Testing
Automation of deployment processes