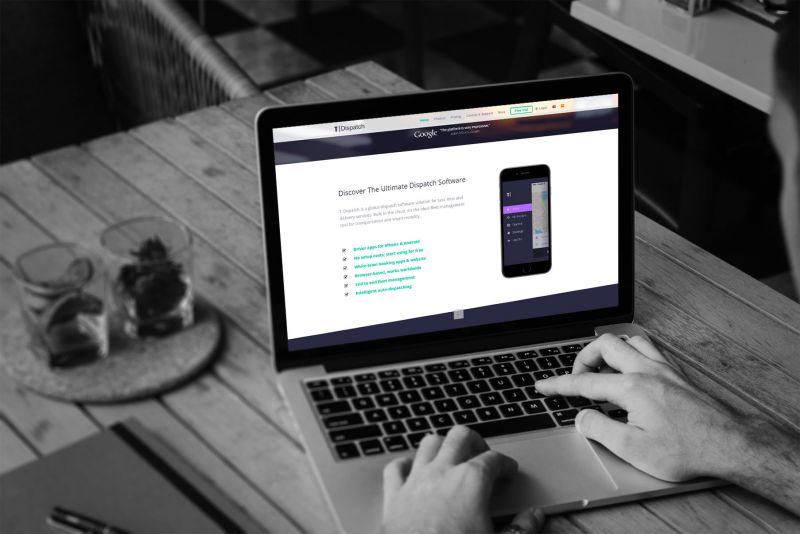 Some details
ABOUT
T Dispatch was a progressive software development company which has built a unique dispatch system for passenger transport fleets.
CHALLENGE
Due to T Dispatch's diverse, global customer base, there was a demand for localized customer features and payment service provider integrations. The development team also had to focus on improving the performance of the
…
overall system in order to handle an increasing number of end-users.
STX Next Delivered
New search engine, over 10 times faster than the previous one 
Increased performance which eliminated system outages 
Security improvements related to booking and payment processes 
Integration with payment providers in 7 countries