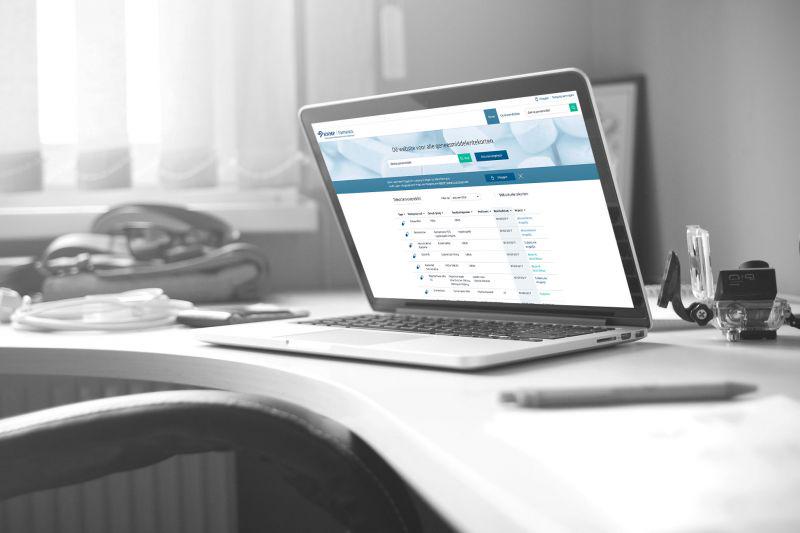 Some details
ABOUT
KNMP (The Royal Dutch Pharmacists Association) is a Dutch umbrella organization for both professional pharmacists and the pharmacy in general. It promotes both the interests of its members and the interests of the pharmaceutical sector in the Netherlands.
CHALLENGE
The goal was to create a viable product that would help KNMP manage shortages and inform specialists
…
about supply forecasts. The ambitious goal was to be completed within a fixed price/fixed scope project. Despite very thorough documentation, the final product needed to evolve to fit the needs of the end users.
STX Next Delivered
A custom Content Management System that allows the management of medicine shortages
An application design that enables the user to easily update content
A system that quickly notifies doctors, pharmacists, and patients of the availability of a particular medicine