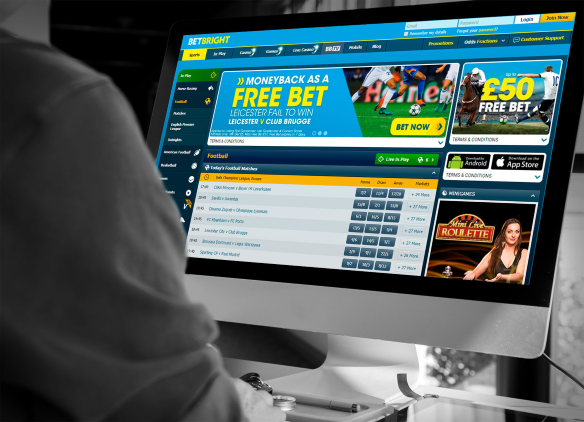 Some details
ABOUT
Based in Dublin and founded in 2012, BetBright is an online UK sports betting and gaming operator. BetBright takes an innovative and disruptive technology-based approach to winning on the product, which delivers the very best user experience possible.
CHALLENGE
With three internal teams already working on their project, BetBright found themselves with a need to
…
scale up their development rapidly. In order to do so, they were looking for capable and affordable developers with the ability to make an immediate impact. 
STX Next Delivered
Casino "Quick Deposit" allows users to continue to deposit money during the game without interruption
Mobile page redesign including Blog &amp, Widgetisation allows BetBright customers to stay updated with current events
"Recall" adds personalized bet recommendations based on the customers' bet history. (15+% conversion)
"Automated Bonus" feature potentially adds 10% to every new customer LTV
Live Casino for Mobile enables users to place bets using mobile devices