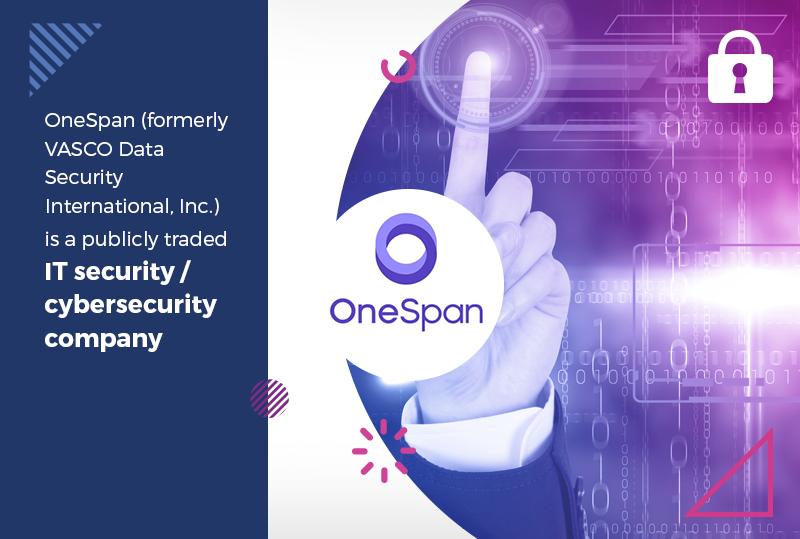 Some details
Cooperation between TT PSC and OneSpan began in the fall of 2017. Now, in 2019, it has reached the level of 50 experts involved in several projects as an augmentation of the client's Research and Development (R&amp,D) department. To start the collaboration with OneSpan, TT PSC had to prove its readiness and competence in several areas.
The first of the key aspects for the client was the business and financial
…
stability of TT PSC, as well as the access to a wide range of technical competencies. In terms of  technical competence, we provided practical support in the most popular technologies and programming languages, including:
Java,
Front End technologies
.NET
C++
DevOps/Cloud
Atlassian implementations
mobile technologies: Android, iOS
TT PSC provides not only individual experts, but entire Scrum teams including the Scrum Master and Product Owner.