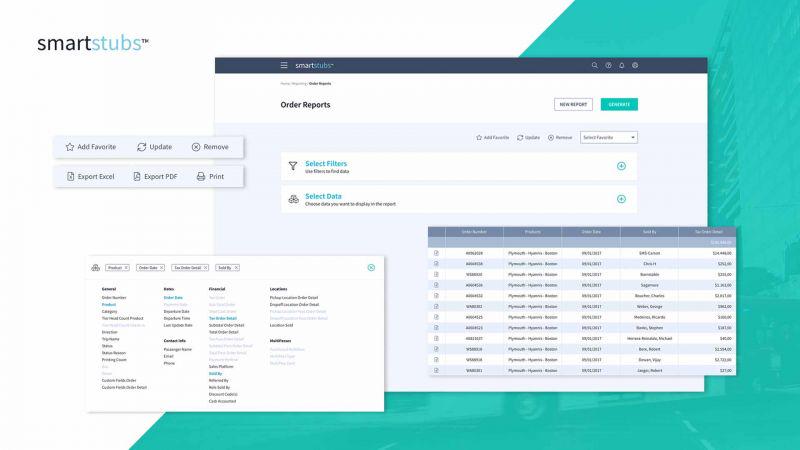 Some details
B2B realtime ticketing and inventory mangement system
Eryce has been SmartStubs', technology partner for years and in that time has developed a purpose built solution for ticket sales businesses.  SmartStubs is a cutting-edge ticketing solution capable of processing sales on both mobile hand-held devices and web-based user interfaces.  
One of the systems', key features in real-time inventory,
…
allowing business owners to know what has been sold and what remains via a dashboard and email alerts when product capacity is nearing its limits.  
In additional there are million of report combinations ,providing users the information needed to optimize sales, inventory and resource management.  
SmartStubs began as a startup only a few years ago and now has processed over 2M transactions.