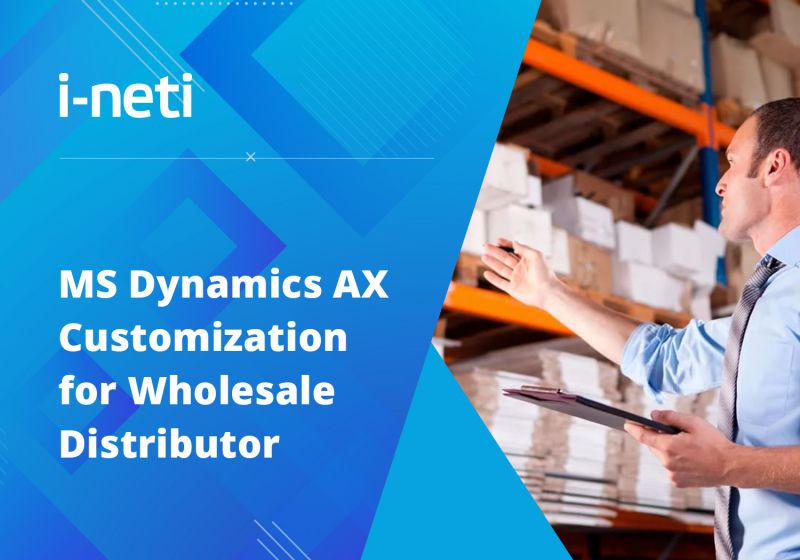 Some details
Objective: Microsoft Dynamics AX distribution and chain management connects sales and purchasing processes with logistics, production and warehouse management.   
Project scope: Dynamics AX distribution and supply chain solutions help your business needed visibility alongside cloud-based document conversion and proactive support to ensure effective running of business
…
operations.
By connecting information from various teams, the Microsoft dynamics distribution management system is empowering businesses to perform with optimal productivity by optimizing inventory levels, improving planning, reducing costs and allowing them to respond quickly to demands.