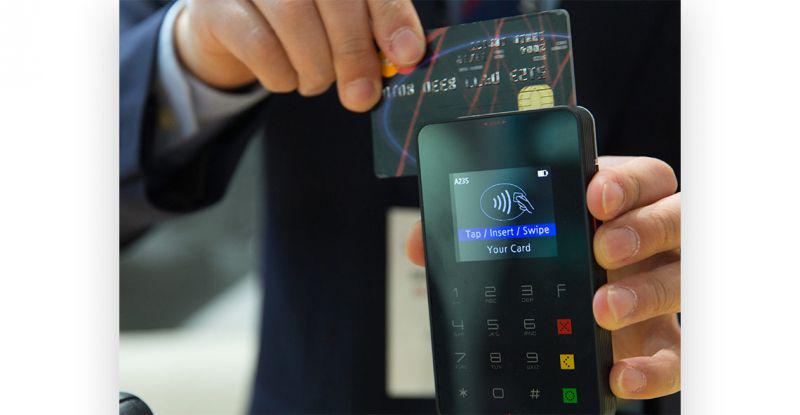 Some details
Project: Development of a customizable financial services cloud platform
Problem: Connecting banks, procurement and retailers to deliver services that meet the demands of today's mobile merchants as a single comprehensive solution.
The client also required flexibility in the platform enabling powerful partnering options within the merchant services' ecosystem. Sensitive data
…
also demands high level security.
Solution: Develop an agile cloud platform that allows quick implementation of new solutions and address new market demands. Advanced cryptographic algorithms ensure peace of mind with end-to-end encryption of all sensitive data.
Outcome:
In production since March 2017
Iterative development is underway
Integration with two North American Banks and cloud accounting provider
More than 5,000 Canadian merchants of different sizes use this solution
The platform handles thousands of payment transactions daily
Technological stack: Java 8, IBM Technological stack (Websphere, DB2, IBM MQ), Elasticsearch, Web services.