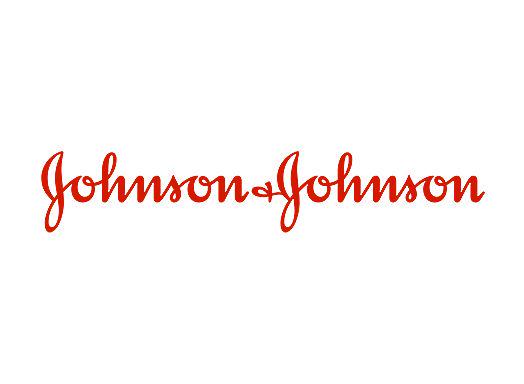 Some details
Problem: In the client's company there were separate systems in territorially distributed representations. Fragmented systems resulted in: slow and inefficient office processes resulting in potential information loss, lack of data logging, phone and correspondence monitoring. The target was to improve control and usability of this valuable company data.
Solution: Increase transparency
…
of processes through the creation of additional reports, and a consolidated report on orders for medical equipment.
We created a framework hierarchy that integrated and streamlined these common and often wasteful subsystems: personnel and accounting, organization of business trips, registration of orders for medical equipment, stickers and labelling, logging and organising work by service engineers responsible for diagnosing and repairing equipment.
We also created additional reports of individual systems and consolidated reports on orders for medical equipment.
Outcome: 
The business processes of the company's divisions became more transparent, due to the automation there was a reduction in labor contribution and control was increased
We continue to cooperate with the client and continue to work on the project
Our client was happy to endorse the quality of our work
Technological stack: C#, .Net 4, WCF, InfoPath, SQL Server, SharePoint 2010, Nintex Workflow.