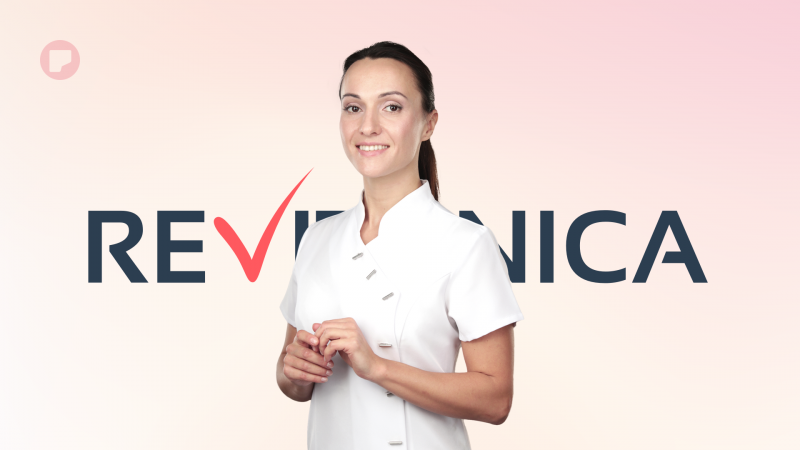 Some details
In 2018, Revitonica addressed us with a need: "We want to increase lead generation, increase the
influx of young audiences, keep up with modern trends, and also increase the brand awareness".
Revitonica should inspire consumer&amp,#39,s confidence with its professionalism in medicine and scientific
studies, conducted within the company. The style that will set the direction for all new products of the
…
company is also very important, because Revitonica have no direct competitors in the Russian
marketplace.
The Process:
- Development of design concepts and layouts of internal pages
- Adaptive web design (for desktops and mobile devices)
- Software development, including the development of a web-site management system.
- Integration of analytical, payment systems and CRM
- A team of 9 people
- 5 months of work
We approached the solution of the task with a large study of the market, competitors, the application
of methods on employees, so we start to produce a competently formed presentation of information
that involves at a first sight. We were able to convince the demanding audience that it works, that it is
important to contact the professional of their craft, and not the wonder women from Instagram.
To get the Revitonica&amp,#39,s point across the audience, the personal user accounts were created, allowing
you to use activities from any devices anywhere (massage your neck during the subway travel).