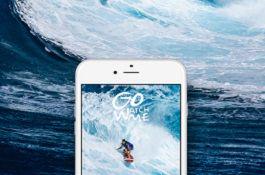 Some details
Californian startup GoWatchMe literally "Makes the world a better place". Project's main idea is to draw attention to humanity issues with live streaming of interesting events by interesting people who care. Famous people do something remarkable and broadcast it live to collect donations that will be then transferred to a charity.
Graphics and design
Native iOS app development
Development of
…
live streaming scalable solution for mobile platforms. Solution has to withstand up to 4000 simultaneous broadcasting streams.
Server platform development. Platform has to support tens of thousands of users at the same time.
Development based on flexible SCRUM methodology where time and budget have limitations and requirements tend to change frequently.
Interactive creation of detail product requirements together with Product Owner.