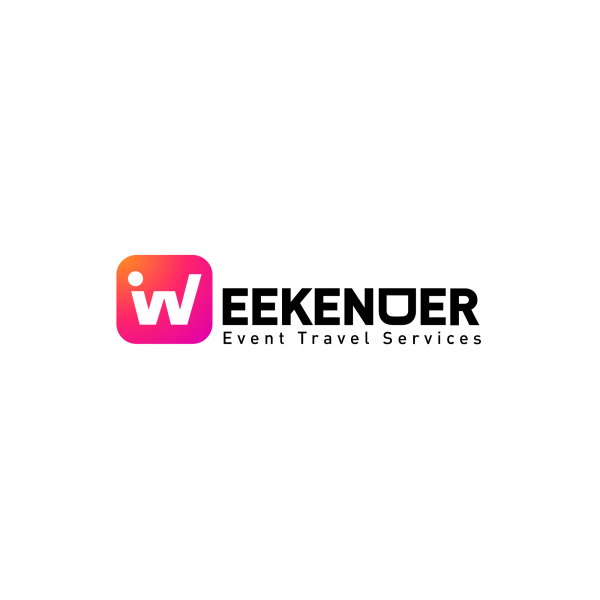 Some details
Business Description: 
iWeekender is a global web platform that enables clients to book events and trips in the easiest way possible and at the best prices in the shortest time. iWeekender takes care of it all — from event tickets to travel and accommodation.
Technical description:
We have developed iWeekender from
…
scratch. During the project, we carried out integrations with top:
- Top event tickets providers (Ticketmaster, Ponominalu and so on),
- Top OTA flights and hotels providers (KIWI, Booking, Aviacentr, Ratehawk and so on),
- Top payment gateways (Stripe, PayPal and so on),
We have developed a price prediction tool that allows us to provide an estimated price without unnecessary requests via API to OTAs.
The system contains more than 100 000 events, could build a route from 6000 airports.
Technical stack:
Frontend:  Vue.js, JS
Backend: MySQL, Python, PHP, PostgreSQL