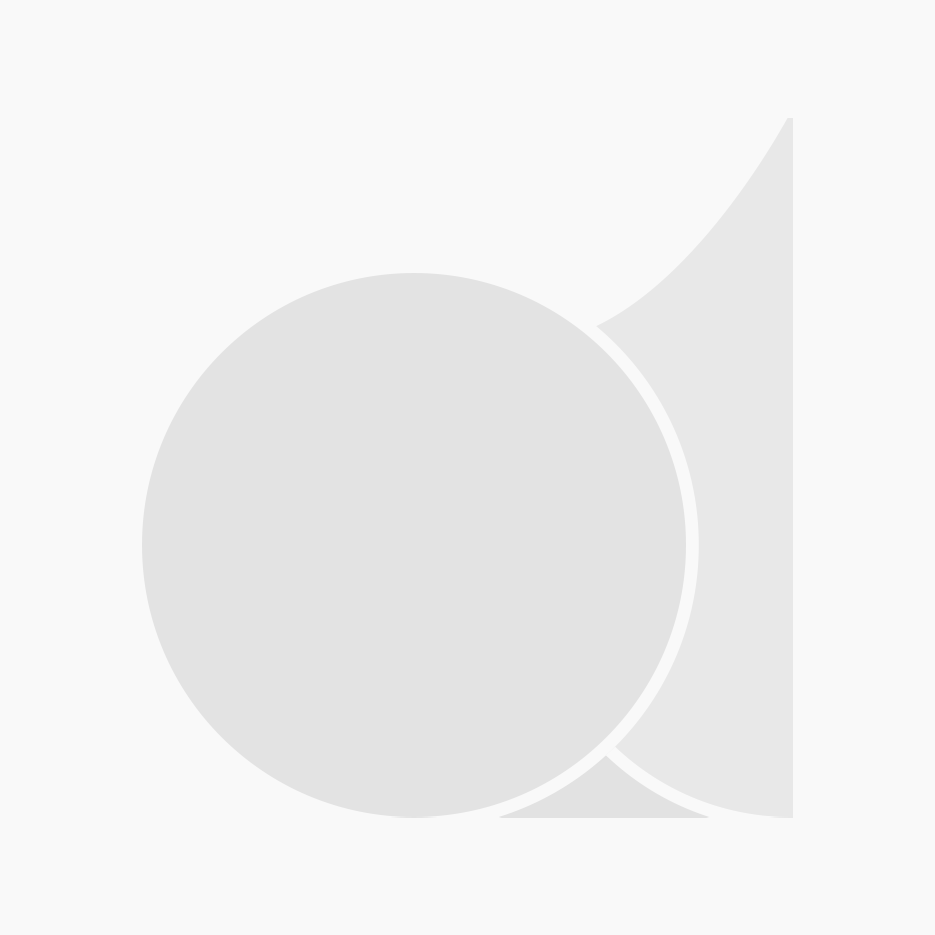 Some details
Business description:
PayZakat is a charity project that allows to help those who need help. Their goal is to support those who are in trouble and help them start a new life. They are engaged in the collection, distribution and monitoring of mandatory and voluntary payments for those who need help. On the PayZakat platform, you decide whom to help. Their partner is Sberbank. All transferred funds pass through the payment
…
system of the bank. PayZakat guarantees complete security and transparency of your payment. On the PayZakat platform you can:
- Calculate the amount of Zakat,
- Pay Zakat or Sadaqah to one or more charity projects,
- Transfer a donation from anywhere in the world,
- See a report on the results of your help,
Technical description:
We have developed PayZakat from scratch. We have developed web, mob application which allows connecting with any charity foundation publishes their project and gather help. All infrastructure and code are meet modern requirements.
Teck stack:
Frontend: Vue.js, JS
Backend: PHP, MySQL