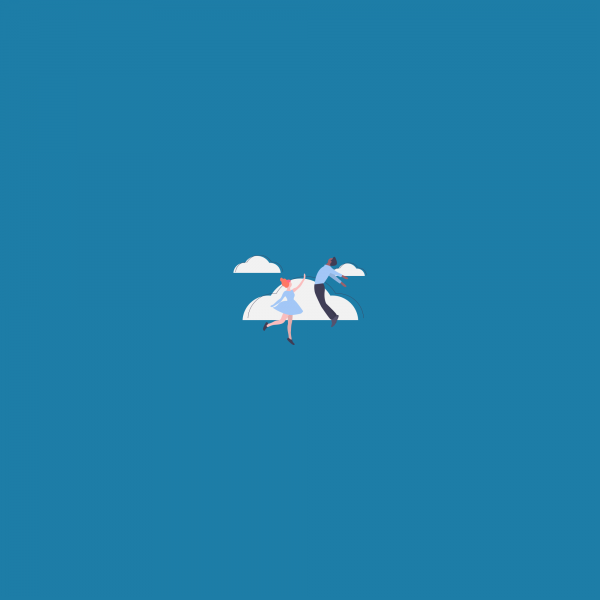 Some details
Business Description:
Productivity diet is serverless mobile application. A nutrition program to increase your energy and improve your well-being.
Technical description:
During this project, we have developed a mobile application. The user could download the mobile application, complete onboarding and buy a 6 weeks program.
The product management team could track any activity and error log through
…
amplitude and sentry.
Technical stack:
React Native