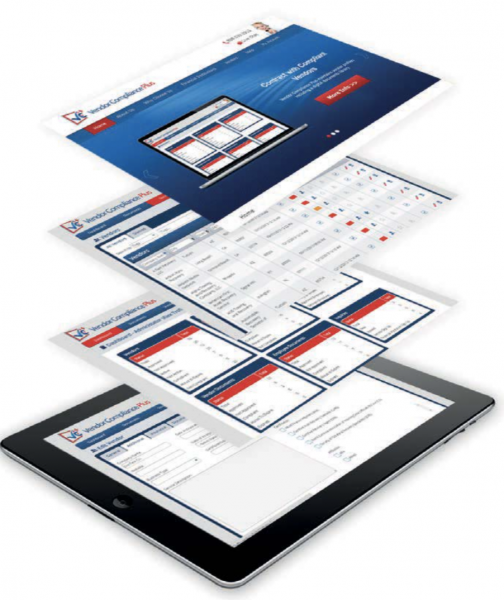 Some details
Technologies: ASP.Net MVC 4, Microsoft SQL Server 2012, C#, JavaScript, jQuery, Bootstrap
PROJECT DESCRIPTION:
Vendor Compliance Plus is a compliance management software developed for comprehensive vendors verification. This web application is an independent loss prevention and compliance solution for companies which screens potential and current vendors for financial
…
institutions. Vendor Compliance Plus employs one of the most rigorous credentialing and compliance processes in the industry, ensuring strict adherence to a variety of new government mandates including the Consumer Financial Protection Bureau (CFPB).
The application was implemented to assist in eliminating those issues that could have a negative impact on the company, revenue, reputation and to close any gaps leaving an exposed to legal liability in regard to contracts with company service providers.
The project is already profitable and currently gains functionality.
KEY FEATURES:
Multiple types of user profiles with are customized
Onsite vendors inspection
System to store, manage and retrieve documents
Live monitoring of service providers and all of their compliance-related documents, contract, audits, and inspections
Setting up requirements and rules for the vendors a company deals with