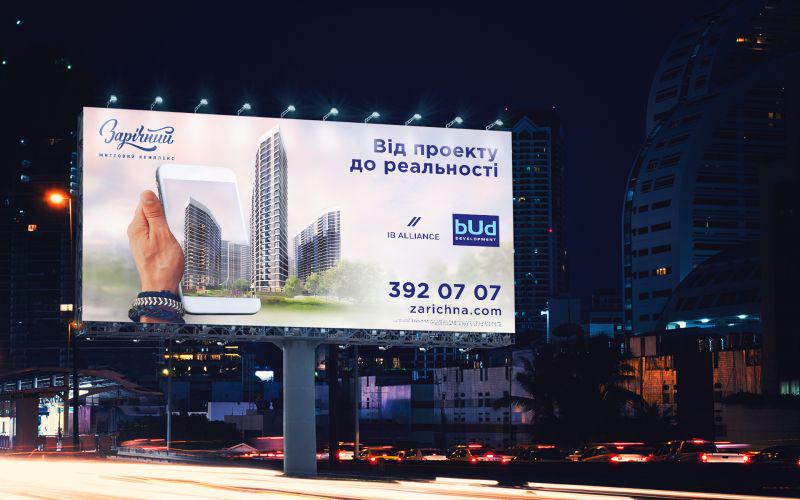 Some details
Serial capital developer bUd Development launched the autumn ",chapter", of multi-series communication tactics, combining eight major residential quarters of its portfolio.
The actual autumn campaign insight is that often the market offers the buyer an advertising 3D visualization, which embellishes the living object. bUd Development decided to fix the client on the fact that their quarters in life do not differ from the
…
declared renderings.
For more information https://www.braintank.ua/en/cases/insight-challenge-how-much-insights-wi...