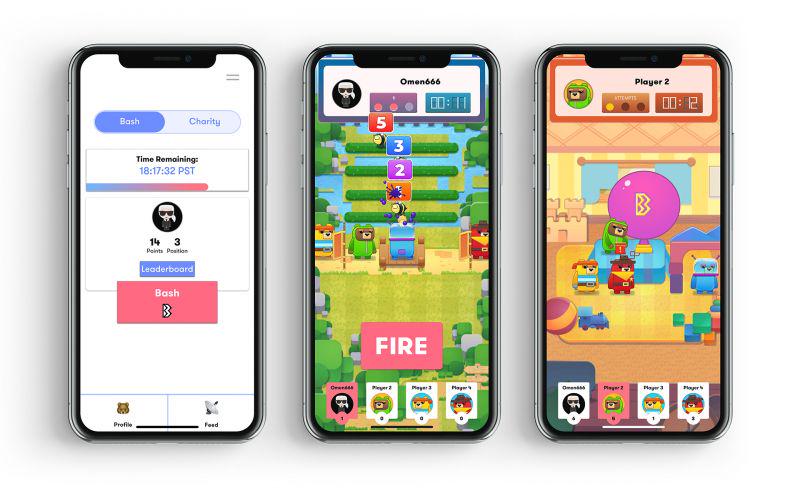 Some details
Big Bash is a gaming platform with the daily contest for cash that funds charitable organizations.
Each time starting the application users participates in a competition against 
other users. Mini games are launched in random order, so there is a variety and 
gameplay does not bother. During the tournament, which lasts 24 hours, users 
must score as many points as possible in order to climb
…
in the leaderboard.
Technologies used: Unity, Photon Multiplayer, Firebase
iOS: https://apps.apple.com/us/app/big-bash/id1460366819?l=ru&amp,ls=1
Android: https://play.google.com/store/apps/details?id=com.bigbash.bigbash