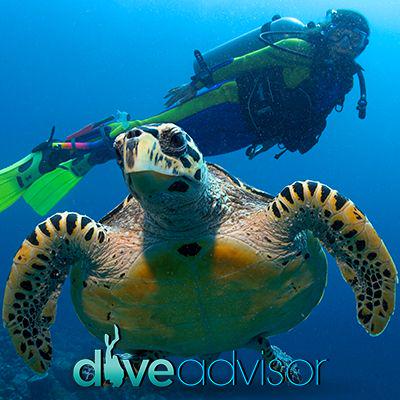 Some details
DiveAdvisor is a comprehensive tool for modern divers. 
The app features:
-a directory of over 6000 dive shops around the world with contact details and in-app messaging,
-a directory of over 19000 dive sites for scuba diving,
-over 300  tutorials on underwater photography,
-a directory of over 1000 marine animals - with photographs,
-ability to manage social profiles
…
and follow entities
Each country has a profile page which aggregates all information associated with that destination. This includes, all dive logs, media, reviews tagged to any entity within that destination as well as a hand written articles that provide advice on the best way to scuba dive in the respective destination.
 Diveadvisor is a great resource for anyone looking to maintain a digital log book, an interest in diving, underwater photography or find info on scuba certifications. Happy Diving!