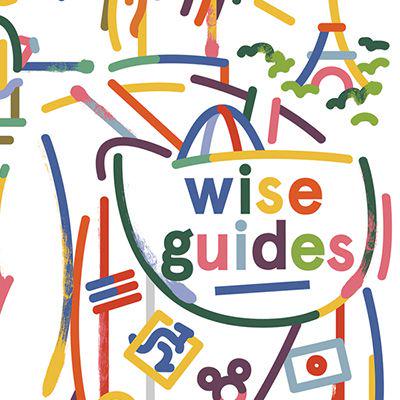 Some details
Wiseguides is a travel app for creating unique routes and giving feedback.
Travelers and locals from all around the world create the city guides and mark the best spots for a visit. 
We have implemented:
- Our team created the iOS version of the app.
- It was decided to use ASP.NET MVC technology for both web API server purposes and admin panel website.
- The application itself is closely
…
integrated with the Foursquare service to support as much information about points of interest for each created trip as possible.
- Amazon Web Services with its caching and quick operation processing capabilities is used for the hosting. MS SQL Server 2012 all app and website data.