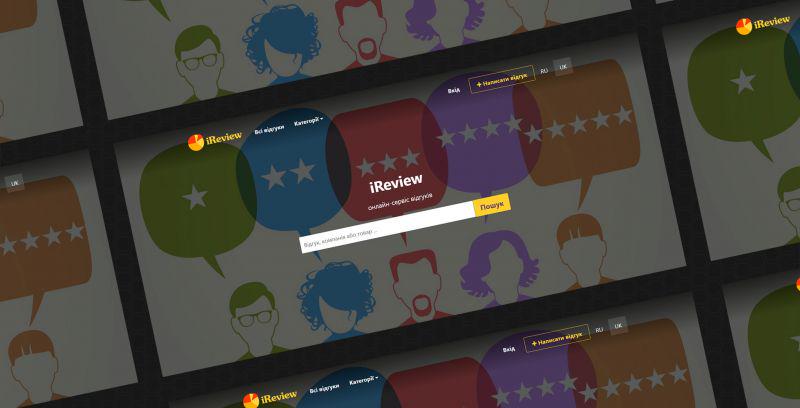 Some details
CLIENT:
​​The client wanted to create a website that focuses on customer reviews above all else.
DESCRIPTION:
Development of consumer review website for products, shops, Oil&amp,Gas stations, companies, etc.
ROLE:
Full cycle from requirements specification and architecture to deployment.
TEAM AND DURATION:
1 front-end
…
developer + 1 back-end developer. 5 months for initial delivery, ongoing support &amp, maintenance.
INDUSTRY:
Human resources.
COUNTRY:
Ukraine.
SERVICES:
Software product development, support, and maintenance, software testing, UI/UX Design.
TECHNOLOGIES:
PHP, Symfony


HTML5, CSS3, SASS
SOLUTIONS:
Web and Internet portals.
RESULT:
The folowing features were successfully implemented into review website:
Tracing product feedback,
Conducting market research,
Obtaining feedback on customer service,
Measuring customer and employee satisfaction,
Data export,
Custom design,
Basic reporting,
Advanced data visualisation with in-chart filtering and customisable dashboards,
Action Management capabilities.