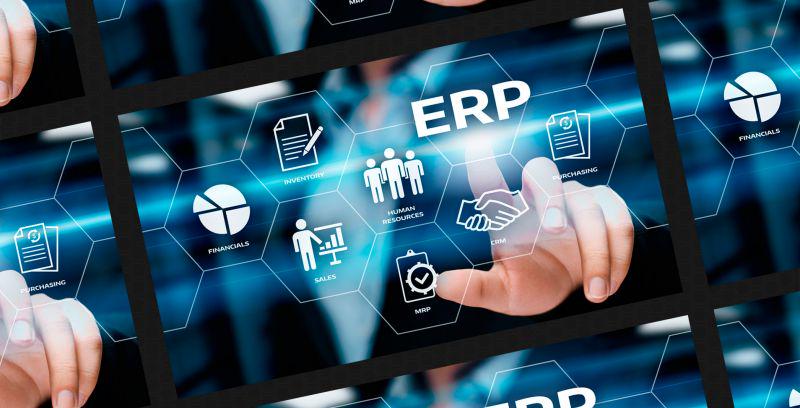 Some details
CLIENT:
​​The client is one of the world's leading manufacturers of nightwear.
DESCRIPTION:
Development of ERP+CRM system.
ROLE:
From requirements specification and architecture to 3rd line support, maintenance and implementing new features.
TEAM AND DURATION:
1 front-end developer + 1 back-end developer. 12 months for
…
initial delivery, ongoing support &amp, maintenance.
INDUSTRY:
Clothing manufacturing.
COUNTRY:
USA.
SERVICES:
Software product development, support, and maintenance, software testing, UI/UX Design.
TECHNOLOGIES:
PHP, Symfony


HTML5, CSS3, SASS
SOLUTIONS:
Business Systems, ERP/CRM/Document Management.
RESULT:
Price management, cost, and size calculation, and reporting for various charge types,
Integration with the website and other internal systems for automatic and manual data import and export of the results to other financial and data-keeping systems,
Data management features.
Calculations from actual costs to budget and prognosis future procurement volume.
Multi-users access with plenty of rights,
Generation features for users to upload the invoices to the system and compare invoiced costs with calculated ones,
New modules and functionality development,
Customer Relationship Management, required CRM tools were successfully implemented.