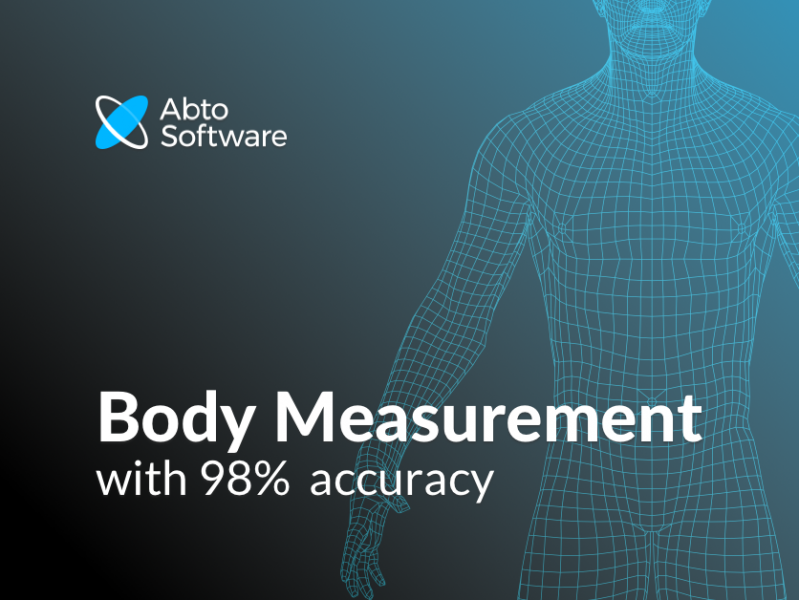 Some details
Computer vision solution that measures man's body with 98 % accuracy. You don't need any special suits, just your smartphone with a camera. No more returns, buy clothes online that fit you perfectly the first time.
Solution for Online Retailers
The body measurement technology can be implemented by retailers in their online clothing shops and provide the following
…
benefits:
Increased customer satisfaction and a higher chance of the customer becoming the repeat customer.
Our clothing fit technology can help retailers increase sales. By removing the uncertainty around the size you can increase average order values.
Decreased return rates. Since 70% of all clothing returns lie in the wrong size of the garment, such an app can significantly reduce the return rates.