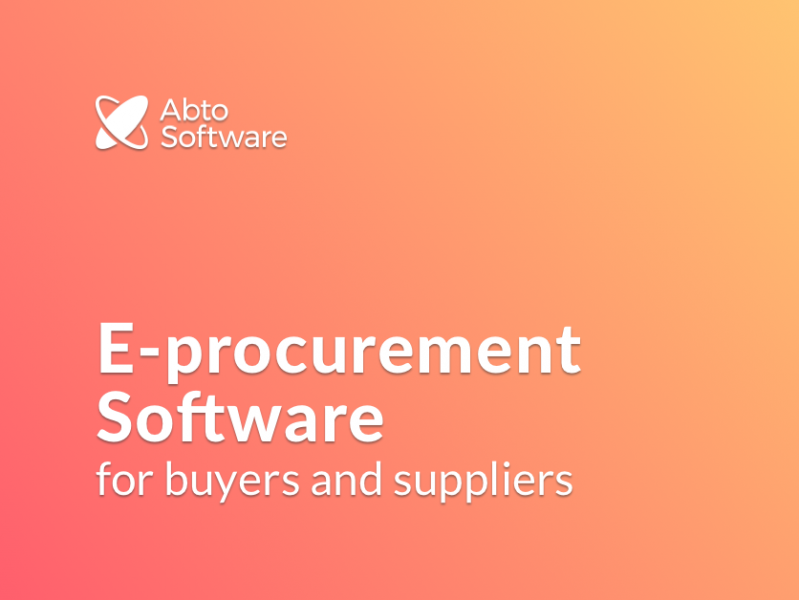 Some details
Abto Software dedicated development team is working on sophisticated e-procurement software for our customer from Ireland.
The biggest challenge of the project was related to designing and implementing custom reports deploying DevExpress End-User Report Designer as well as building intuitive documents search with OCR pre-processing.
The e-procurement software developed makes it possible to automate buying and
…
selling deals and efficiently share data between a customer and a supplier.