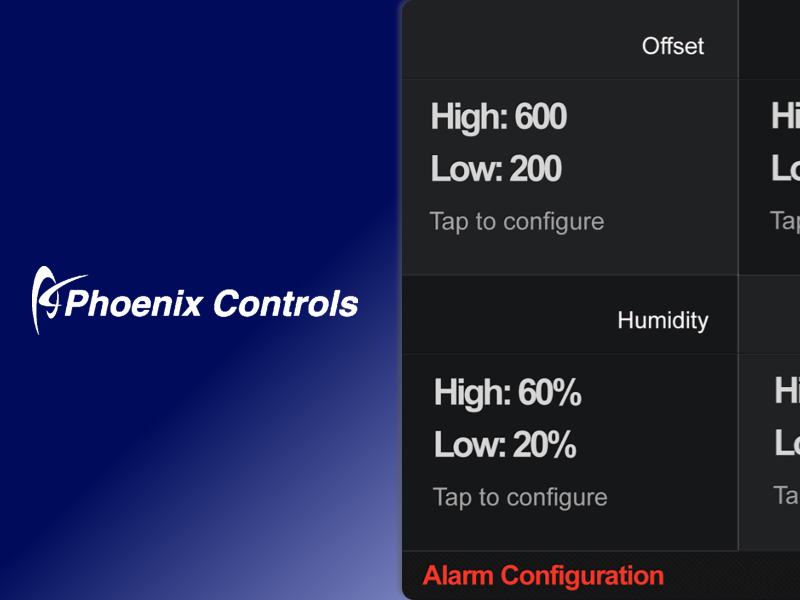 Some details
A subsidiary of Honeywell, Phoenix Controls is the world leader in precision air flow systems for critical applications. However, an "old" control interface was beginning to hurt sales. Phoenix needed a digital transformation to a "modern, mobile app like" UI. AndPlus created a custom Android app on a dedicated, wall mount tablet leveraging BACnet and RS232 protocols.
These devices are now used in hospitals
…
and labs around the country.