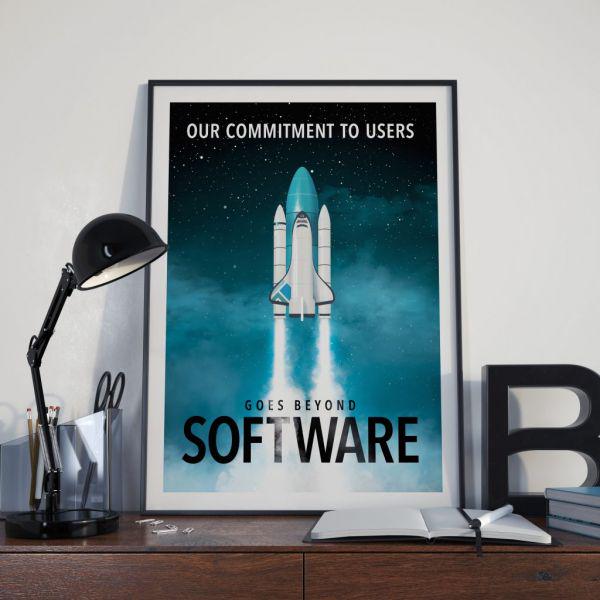 Some details
To continue this culture building with their team, Trading Technologies turned their attention to the brand's core values—four pillars that are super important to how they operate as a company. They really wanted to bring these values to life and endear them to employees in a way that would make a big splash without feeling overly preachy or corporate.
What better way to do that than with a series of four
…
limited-edition, hand-illustrated posters?
Read the whole story and see all four posters we created here: http://www.batesmeron.com/portfolio-view/trading-technologies-values-pos...