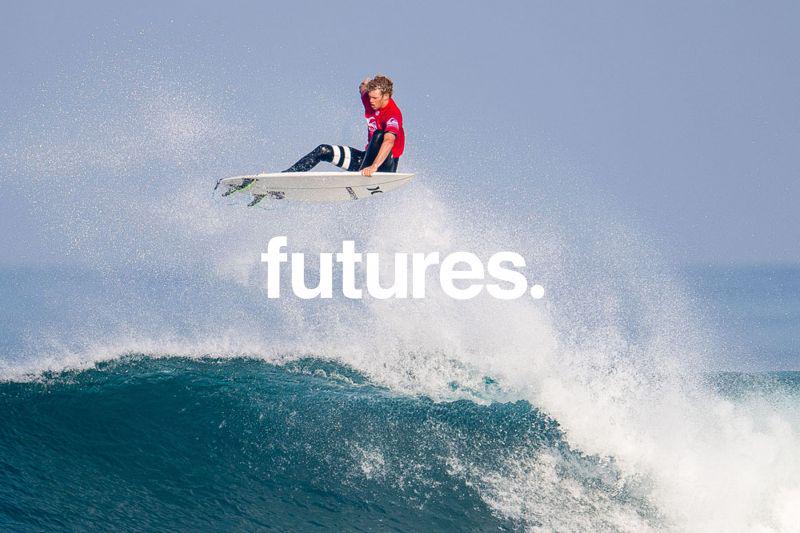 Some details
Services:
Research/ Brand Strategy/ Brand Story/ Brand Identity/ User Experience/ Website Design and Development / eCommerce Optimizations
Problem: 
Surfers, shapers, and retail staff knew fins were a necessary piece of equipment. But they had a limited understanding of just how important fins were to performance. As a result, Futures Fins were seen as a commodity product with limited differentiation versus
…
competitors.
Insight:
Fins are a highly functional part of surfing. Done well, a fin becomes the driver of your board, a precursor for performance, and an indispensable part of the thrill that is surfing.
Solution:
We built a new brand story that coupled the heady emotions of surfing with the engineering prowess of the Futures fins. By layering in emotion and authenticity, we were able to position Futures firmly at the crosshairs of technology and stoke. Next, we worked with the client to create and communicate a ride number system. This disruptive technology story made us stand apart in the category and delivered a simple way for audiences to connect with Futures' ground-breaking technology. Finally, we worked to modernize the brand so it had a fresh appearance that matched the new generation technology being introduced.
Results:
50X increase in online revenue | 55% increase in conversion rate | 10% increase in average order value 
Quote:
"BLVR developed the Futures website and online shopping channel and provided great insight to drive our marketing efforts. We found the BLVR team to be pleasant to work with, competent, and focused on delivering projects on time. The most recent success of the BLVR team involved a cyber monday campaign which resulted in a 50X increase in online revenues for the day. We're happy to have BLVR on our team."
Alex Marinescu / Managing Director, Futures Fins