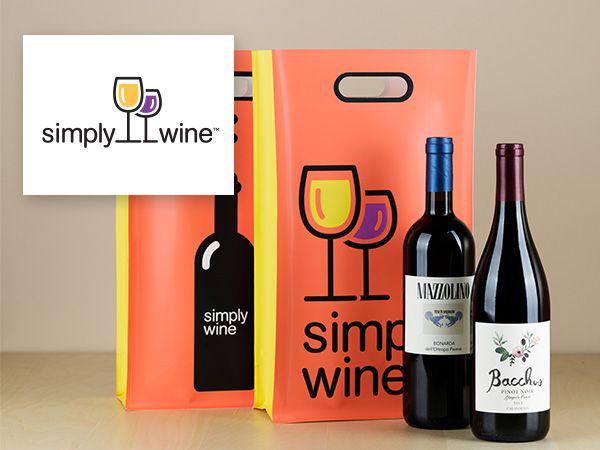 Some details
GREAT WINE DELIVERED STRAIGHT TO YOUR DOOR
CHALLENGE:
Simply Wine needed a brand messaging platform and visual identity that would convey their unique brand spirit among a growing group of competitive home wine delivery mobile apps.
CORE INSIGHTS:
Simply Wine's customers want things simple. They don't want to overthink wine buying or become wine
…
experts themselves, but they DO want to make sure they are getting amazing quality wines. Simply Wine makes the often complicated wine selection process easy and friendly with a limited selection of great hand-selected wines, all under $25.
WHY WE',RE PROUD:
BrandTuitive developed a brand position, messaging platform, visual identity and logo reflecting the fun personality of the brand. Consumers are assured that their life will be simplified in a friendly, easy to understand and approachable way.